As with all HTC flagships, the new One (M8) came with the latest Sense version, that is Sense 6.0 and HTC plans to bring its latest enhancements to its older devices as well.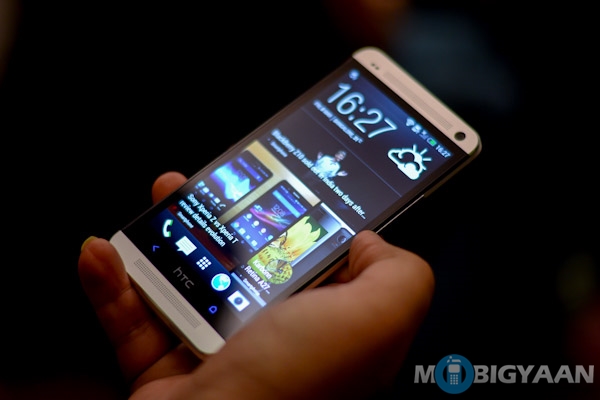 As per the leaked document, HTC will bring Sense 6.0 to its One family of devices from the last year. That means HTC One, One dual SIM, One Max and One Mini will receive the latest Sense version as an update. Along with the One family, HTC Butterfly S will also get the update.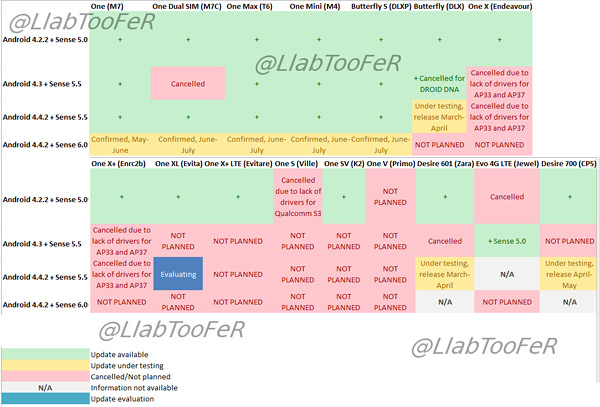 As you might be knowing, the likes of HTC One and the aforementioned devices already have the latest Android version,  Android 4.4 KitKat with Sense 5.5. So the update will only bring the new Sense 6.0 enhancements.
The Sense 6.0 update will come to HTC One around May or June while the One Max, One Mini and Butterfly S will have to wait till June and July.
The leaked document also tells us the devices, which will not receive the latest Sense or Android update. As we previously reported, the One X and One X+ are highly unlikely to receive the latest Sense version. You can check out all the devices listed in the leaked document, which will not receive the latest Sense version.
Although the leak is credible, we'll still suggest you to keep in mind that nothing is confirmed until HTC goes ahead and officially confirms it. We'll let you know if HTC reveals  its plans to bring the latest Sense 6.0 as an update.