When NVIDIA unveiled the 192-core Tegra K1 chip at MWC 2014, we just knew that this went past smartphones and tablets. NVIDIA showed  off its new car tech in a highly customized Jeep at the GDC Auto event 2014. What NVIDIA is trying to do is something beyond what Apple thought with its CarPlay OS or maybe anyone has ever thought about car tech. NVIDIA is not only investing software but in fact, also in accompanying hardware too.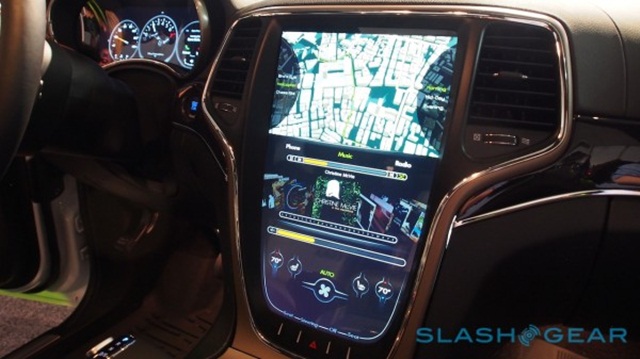 NVIDIA has used a specially manufactured dashboard which houses large displays which show different kinds of data. What NVIDIA has done is got rid of all physical controls on the dash and replaced them with touchscreen controls. This will actually not only give you controls of the regular kind, but also mapping, music, a web browser and even a reversing camera. It will use your phone too, for syncing up all this information.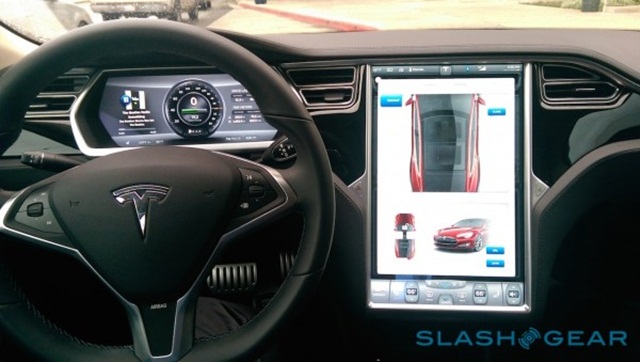 Not just that, different maps and environmental  controls will  be easily be available, right on dash, along with essential traffic updates. It also offer you a 3D perspective. You can also dial/receive calls from the dash itself. There is also an HVAC section which will control dual-zone air conditioning, heated seats and wait for it – a heated steering wheel!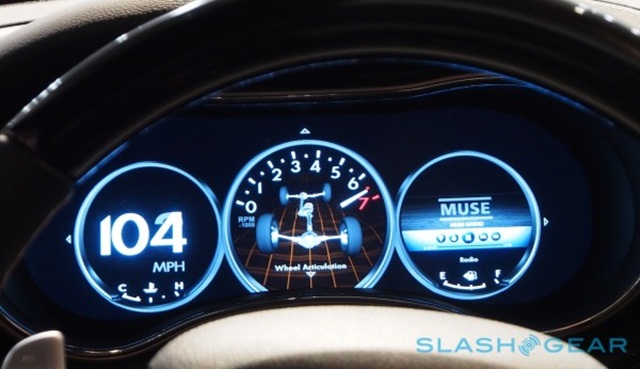 The driver's display board will also be analogous and have 3 dials just like regular cars, but they will show you, along with the speed and wheel articulation, a caller ID for incoming calls. You will see live information and live feed from your car's suspension. You can actually customize the car's dash according to your choice.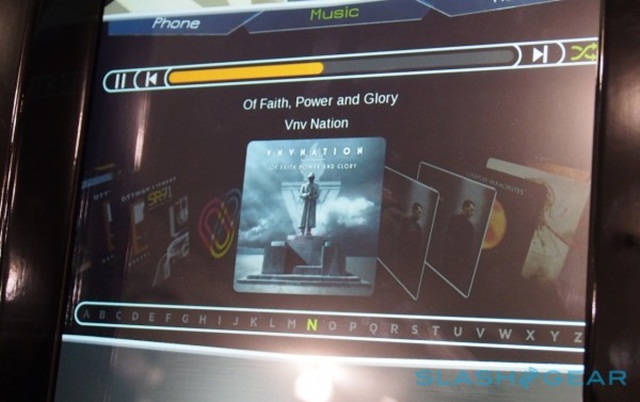 The colors, design and ornamentation of each touchscreen control can be easily determined by the consumer according to his/her usage. Not just that, new controls can be added as per your usage.
The UI is called NVIDIA Composer Studio. The SDK should be called Material Definition Language. At the helm of is the NVIDIA Tegra K1 chip which will pull the load of the car. It can actually run several platforms simultaneously. You can also stream content over Wi-Fi easily.
Unlike iOS CarPlay, NVIDIA car systems will not just be an add-on feature, but actually turn the dashboard on its heel.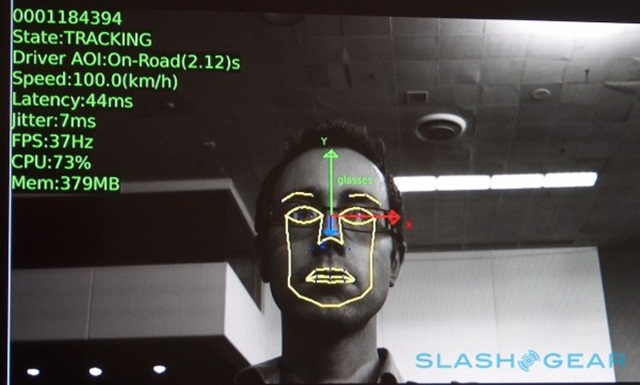 There is also a facial tracking system on board and it will show when you are tired or distracted (maybe even too drunk to drive!)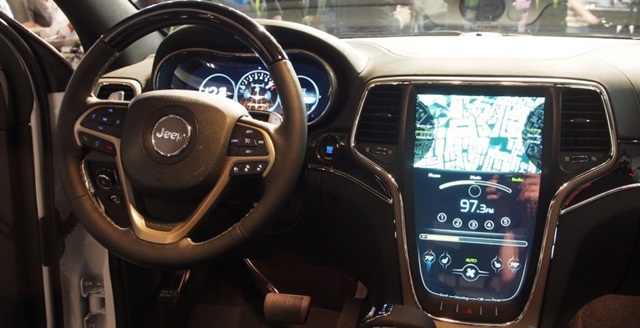 A road tracking system will warn you in advance of signages, potholes, dead ends and other such stuff. In fact, if the manufacturer allows, an automatic braking system can be put in place. Vision based tech could actually warn you in advance about rash driver and ensure your safety.
NVIDIA's car system idea could potentially make cars safer and save many lives. It will definately change the way we perceive a car's interior system.