HTC is expected to launch a family of "One" devices, similar to last year and today, we have a report that confirms the One (M8) Mini. HTC One (M8) is allegedly in the works and will be launched in May.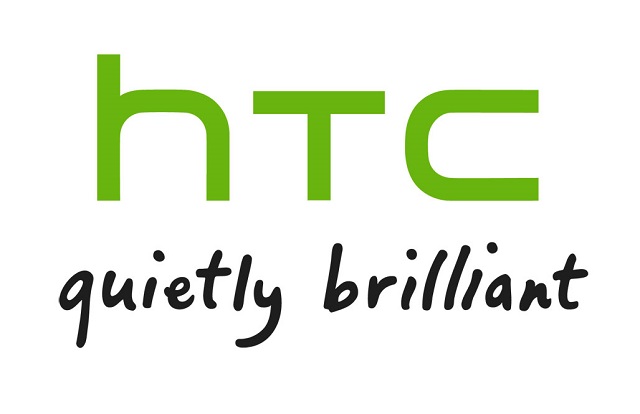 The source of the report is an inside source at a UK retailer and the source has proved to be reliable in the past. As per the report, the device will feature a 90% aluminium body similar to the One (M8) flagship. Other rumored specs are a 4.5-inch display (720p resolution is most likely), a single UltraPixel camera. Well, that's all we know as of now but we should know more in the coming weeks. The One (M8) Mini will supposedly be launched in May so we guess, an announcement by HTC in the coming weeks in imminent.
HTC launched the One, One Max and One Mini last year and we sure expect them to repeat the same. With the One (M8) already launched, the One (M8) Max and One (M8) Mini is all we have to wait for. We already told you recently that the One Mini and One Ace are expected. Although we know about the One Mini we have no idea on One Ace but it may very well turn out to be the One Max. We'll have to wait and watch and we hope HTC gives us a great mini version of the flagship, considering the last year's One Mini wasn't quite impressive.