We know that we would be seeing a fingerprint scanner in the phablet version of the HTC One. While we have seen images of the alleged device before, we have with us the first clear and high-res images of the device showing the fingerprint sensor.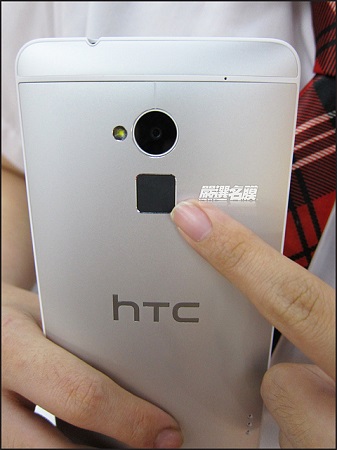 The clear images of the HTC One Max, which is the most awaited phablet device from HTC, clearly show the much rumoured fingerprint sensor on the back of the device just below the camera. Interestingly, HTC has shifted the power button onto the right side along with the volume rocker. Also missing is the Beats logo, as the company has purchased its stake back from HTC.
While we have enough details regarding the HTC One Max, we still don't have the exact launch date of the device. Earlier some sources have claimed that the device would be launched on October 15 (tomorrow), while others firmly believe its October 17. However it is highly likely that we would see the device within this week.