The Windows Phone 8 OS comes with Internet Explorer as the default explorer. If you want to look out at different browsers than Opera or IE, UC browser is one name that will pop up, repeatedly. The UC browser is something that widens the definition of a browser. It has many features and adds new ones with every new update.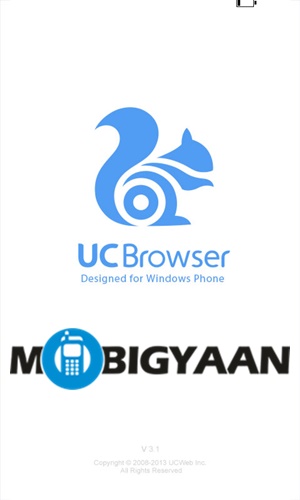 If you are still living the world of IE, Opera and Chrome, you need to get out more. UC Browser will freshen your perspective as it offers at least something different from your stereotypical mobile browser.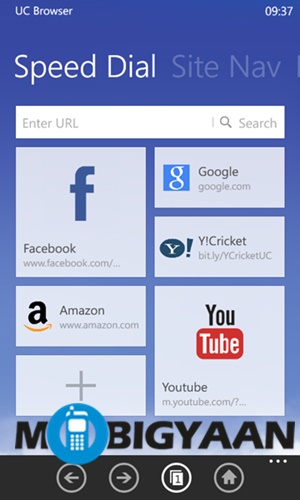 Firstly, there is a feature on board called Speed Dial. Speed dial borrows from the Windows  tile layout and lays out all your bookmarked pages in 1 x 1 tile format. While the browser comes with pre-set sites, the tiles are easy malleable – you can easily mold them according to your requirements i.e. you can put in any site you like. This is basically an advanced form of bookmarks since rather than searching for them in hidden menus, you can actually access them with a swipe.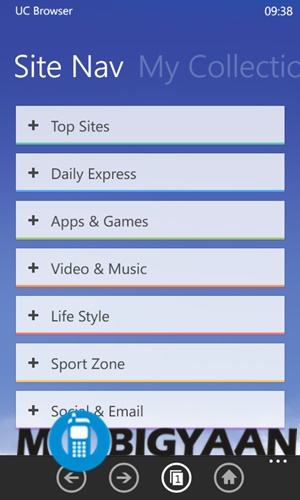 Then, there is a feature called Site Nav, short for site navigation. The UC browser actually shortlists every category of websites and under the categories you will find the most famous and often used sites below it. For example, if you are fond of daily updates, you can actually find sites such as CNN, Yahoo, CBS and Engadget under the head 'Daily Express.' Other categories are apps and games, video and music, life style and spot zone.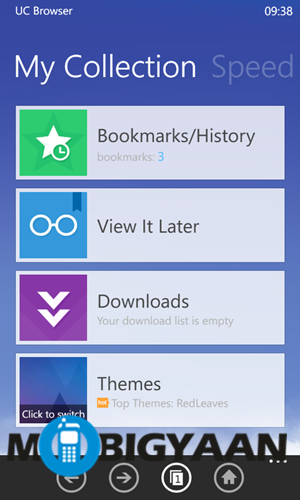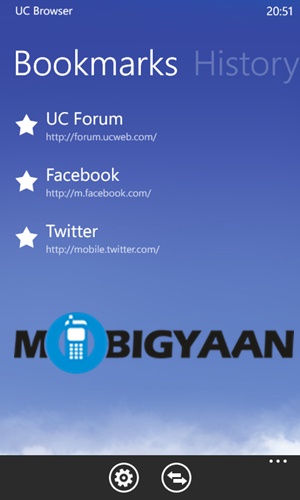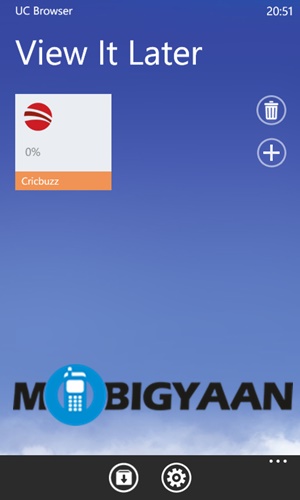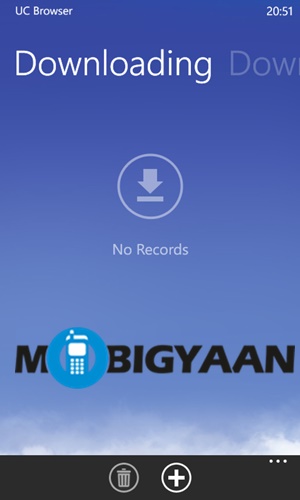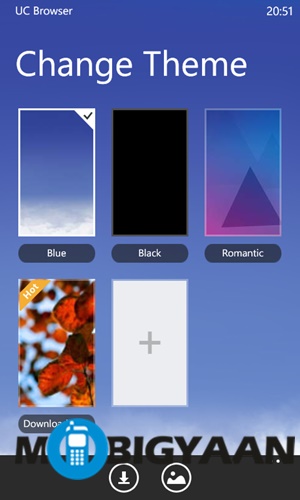 The UC Browser for Windows  also has a feature called My Collection which is again a shortcut that will bring you everything you need under one menu. You can actually access bookmarks and history together. You can out in some sites for reading in the bathroom under 'view it later'. You can see your downloads and also adjust the layout using the themes tab.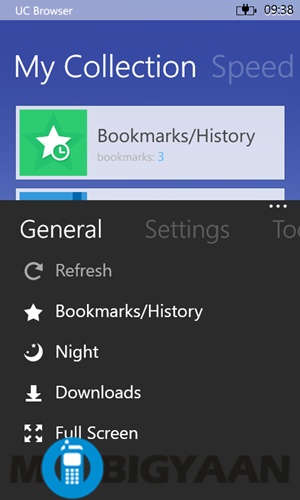 There is also a settings menu which will provide you various options such as night mode, which makes it easy to use at night.
Basically, our overall view of the UC Browser is that it actually brings everything you need in a browser to the table. It does so easily and makes browsing better, easier and more comprehensive.
You can download it from here.