While the Samsung Galaxy Note 3 is just settling in, the phablet from HTC seems to be gearing for launch in the next month.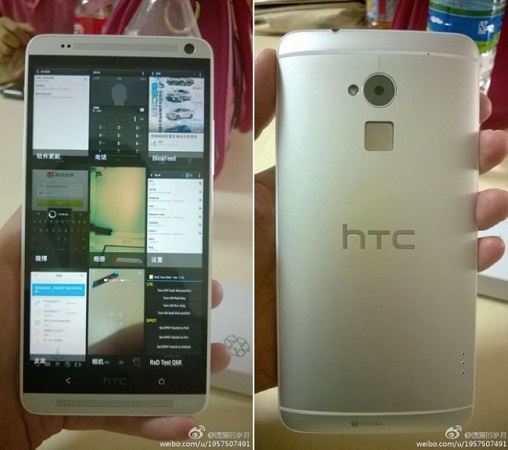 According to sources, the HTC One Max, which is the phablet version of the HTC One, would be launched in mid-October, however none of this is confirmed by the company yet. However the sources seem to be divided on the exact date. While some sources claim that the launch would be scheduled on October 15, a particular source which has been very fluent with the HTC One Max leaks suggests October 17.
However there is no ambiguity that the HTC One Max would be priced on the higher end, almost touching the Samsung Galaxy Note 3. The device, in its recent appearances, has also been spotted with a fingerprint sensor on the back. The device would be directly competing against the Samsung Galaxy Note 3 and the Sony Xperia Z Ultra.