HTC has finally ended its partnerships with Beats Audio. HTC has also made some money in the process since the shares of Beats Audio have risen in price since it bought 25 per cent share in the headphones and audio company. The Deal will give Beats Audio the full control of the company. The deal gives $265 Million to HTC.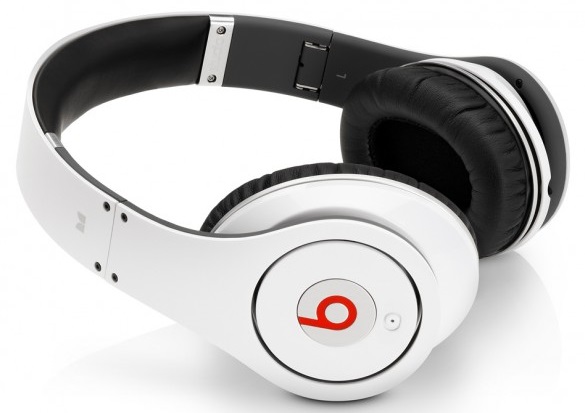 HTC has already sold some stake last year for $150 Million. Its original stake win the company was around $300 Million and its total gain from the deal is $415 Million, meaning it had a total of $115 Million.
Beats, on the other hand is working on an audio platform codenamed Daisy.