Spice has come out with a refreshed version of the Spice Stellar Virtuoso Pro smartphone called the Virtuoso Pro+. It is now available online for Rs. 7,499.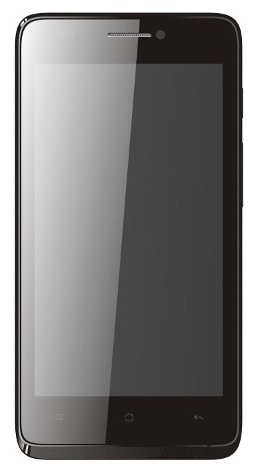 The Virtuoso Pro+ is only a slight upgrade to the Virtuoso Pro while it retains many features of the former. Just like the Spice Stellar Virtuoso Pro, it comes with a 4.5-inch FWGA screen, 512 MB RAM, 5-megapixel rear camera, a dual-core processor and is dual SIM just like the Virtuoso Pro.
What has been upgraded is the battery which has made a slight jump from 1700 to 1730 mAh. The Pro+ will run on Android 4.2 and its processor now clocks at 1.3 GHz instead of the 1 GHz processor on the Virtuoso Pro. Other features include Spice Cloud support up to 2 GB, Remote lock and wipe, auto sync, backup and locate device feature.
It is expected to start shipping by October 3.