Judging by the domination of the HTC One, it is no surprise that the company is planning a Mini version of the device. But that's not all, HTC is said to be working on a bigger version of the device called the Max.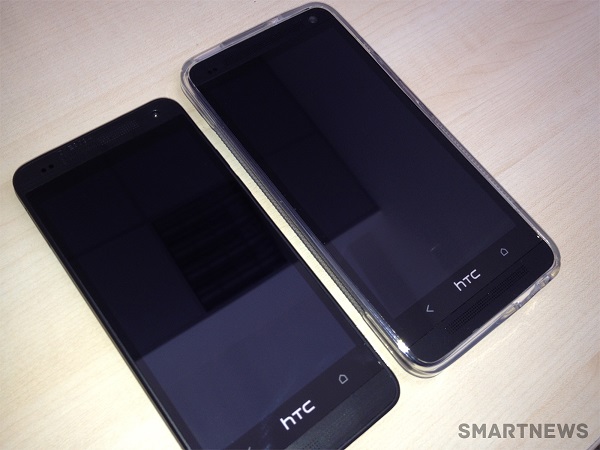 According to sources, the HTC One series may get new additions over the next few weeks with a smaller device called the HTC One Mini and a bigger device called the HTC One Max. Interestingly, both the device are quoted for an early release with the One Max pegged for end of September and the One Mini by the end of this month.
As both the HTC One Mini and Max follow the HTC One design language, both are expected to feature an aluminium unibody casing. While the HTC One Mini is supposed to have a 4.3 inch 720p display with a 1.4 GHz dual core processor, the HTC one Max, which would also be HTC's first phablet device, is supposed to have a 6 inch 1080p display with a 2.3 GHz quad core processor.