There has been quite some talk about the camera phone from Sony. While there have been rumours and leaks about the device earlier, now people close to Sony claim to have seen the device and have a very high opinion about it.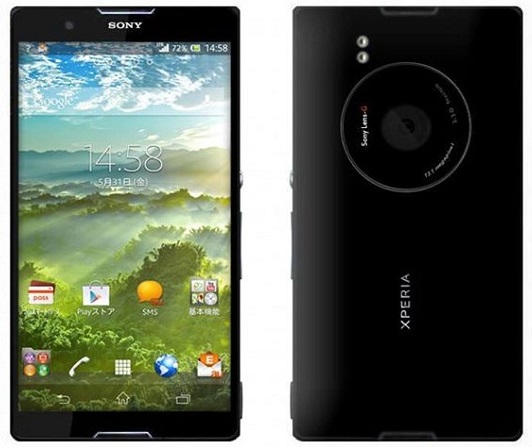 According to sources close to Sony, the Sony i1 Honami, which is said to have a 20 MP camera, probably doesn't have a sensor as large as the one on the Nokia Lumia 1020, however the sample images shot on the prototype device could run over all existing Android smartphones and compete with the Lumia 1020.
The Sony i1 Honami would have a 20 MP f/2.0 camera with a 5 mm focal length and a small 1/2.3" sensor. The image resolution would be 5248 x 3936 pixels with ISO up to 1600. While a Xenon flash is quite unlikely, the camera would use the BIONZ image processing engine that runs on top of the Qualcomm Krait processor, using the CyberShot camera app.