If you own an HTC One X or the HTC One S smartphone, then there is some great news coming in for you.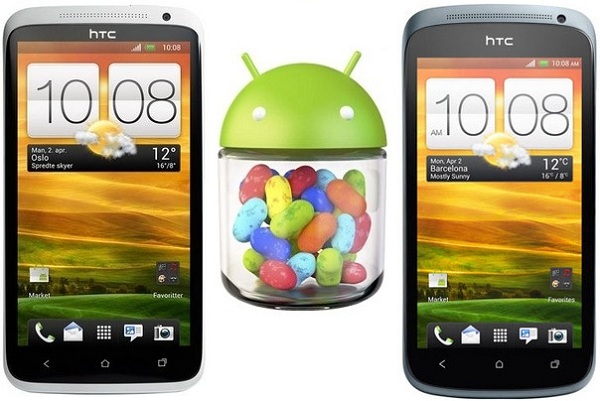 According to the official announcement, the HTC One X and HTC One S will go on to receive the Android 4.1 Jelly Bean with HTC's new Sense 4+ UI from October. There is no specific date which has been announced so the month of October is all we have for now.

With the Android 4.1 Jelly Bean OS upgrade, HTC One X and One S will be able to enjoy loads of new features like Google Now, smoothness in the UI thanks to Project Butter and much more.

Sadly there is no mention of any other HTC

smartphone

which will receive the upgrade but we do not expect the company to ignore most of them.

So if you own an HTC One X or One S, the wait is almost over and it should only be a matter of time until you see the notification of the upgrade pop up. Excited?