HTC might be planning to launch a successor to its flagship HTC One X

smartphone

with some impressive specifications.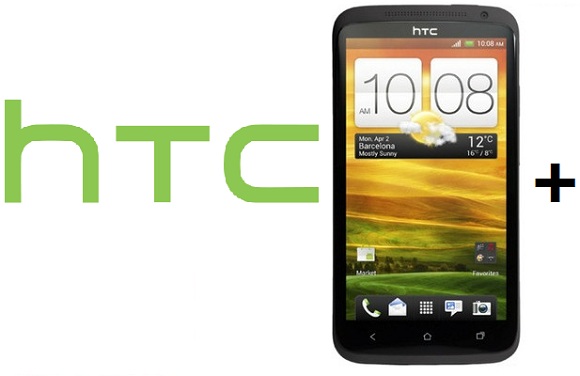 According to a tweet posted by Football, who is a well known member of XDA developers' forum the HTC One X+ will be the improved successor and 1.6 GHz Tegra 3 processor on-board and more.
According to Football the HTC One X+ will pack the following specs:
 
Size: 134.36 X 69.9 X 9.3 mm

Weight: Only 129 grams

Processor: 1.6 GHz NVIDIA Tegra 3 quad-core processor and single core can

ve

boosted to 

1.7 GHz

RAM: 1GB RAM

Internal memory: 32GB

onboard

memory

Operating System: Android 4.1 Jelly Bean

UI: HTC Sense 4.5

Battery: 1800

mAh
Now if you may argue that the original HTC One X arrived with a 1.5 GHz ARM Cortex processor and the One X+ arrives with just a 1.6 GHz with same 32 GB onboard storage and 1GB RAM how come the device is much impressive. We would say that the difference lies in the processing power.
 
Tegra 3 quad-core processor will offer much more improved processing and better GPU performance on the One X+ as compared to the One X.
 
So if the specs turn out to be the same with the arrival of the HTC One X+ then other quad-core

smartphones

indeed have to face a stiff competition of the X+.