We have had the taste of quite a few HTC devices lately. It seems now we have the perfect device after hunting for long. The HTC One X is here finally. It looks, feels and performs good as hell.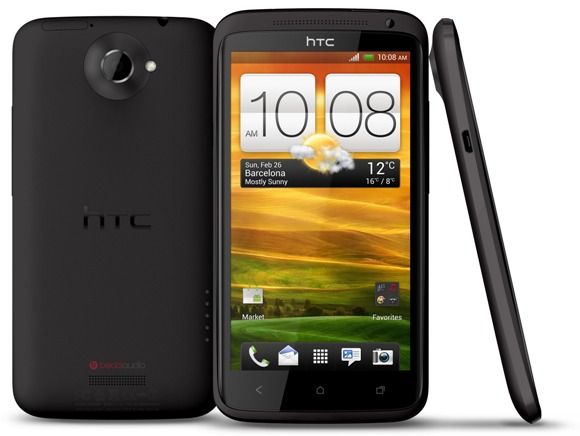 Yes, HTC One X is the kind of phone we have been waiting for long. HTC has gone all out and given the One X everything they could. We are pretty impressed with this device. HTC One X is also the first quad-core phone to come under our purview.
So, lets get right on to it. Here's everything we love about the HTC One X.

Look and feel

HTC One X is an intelligently designed smartphone. As far as the design goes, everything is impressive as heck. Whether it is the polycarbonate body, the curved glass touchscreen or the design, the HTC One X is one sexy baby.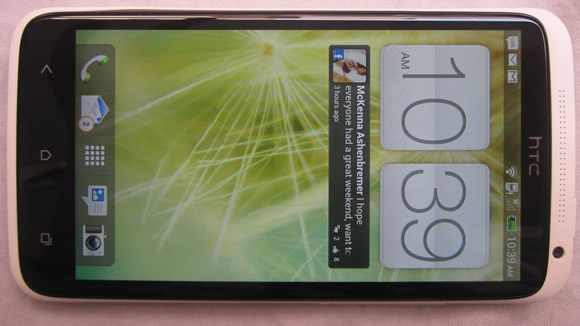 The specs are strangely quite suggestive of HTC's previous outing with the Sensation XL whether it is the 4.7-inch touchscreen, or 134.4 x 69.9 x 8.9mm dimensions, but that is where the similarities end. The HTC One X is a crafty piece of art; in fact it is a beauty in white!

The One X is filled with juicy goodness. It is good to hold and a treat when it comes to the UI. The 720 x 1280 display is one of the best ones we have seen till date. The graphics are lovely and we think you might just fall in love with this phone at the first sight. Even though it has a 4.7-inch screen, the phone hardly ever feels bulky.

The phone is thin, elegant and exciting. The front is totally taken up with 4.7-inch screen and 3 capacitive buttons (which could have been easily neglected, though) while the back is elegant. The rear camera has an aluminum casing and goes quite well with the back.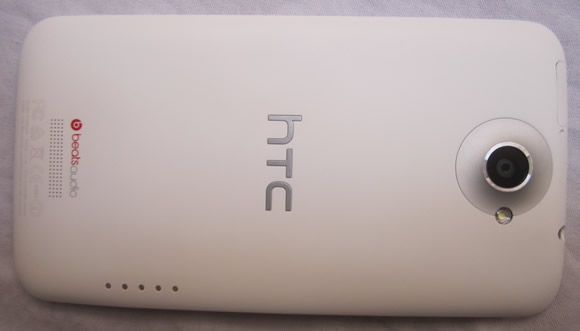 The phone's MicroUSB slot is a bit tight though and the MicroSIM slot strangely reminds you of Apple's first iPhone. It pushes out when a pin is inserted into a tiny slot. We didn't get one from HTC, so we used one of our own.

Features and interface
HTC One X boasts of the new iteration of its signature Sense UI. Well, the Sense 4.0 is a sexy UI, the graphics and the menu are pretty good. The phone comes with 7 homescreens.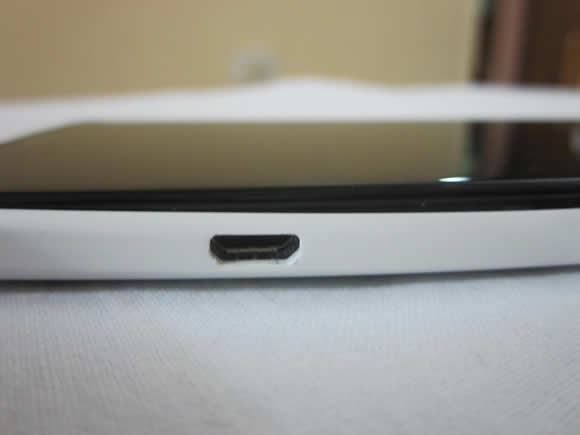 HTC has taken away the normal home, options, back and search buttons. The quad-core processor is responsible for giving the phone about as good as real graphics. Whether it be the music the weather app or the friend stream, everything was smooth as silk.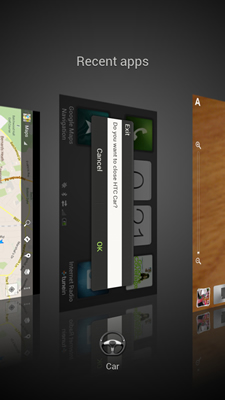 With this being an Ice Cream Sandwich device it comes with Android goodness in and out.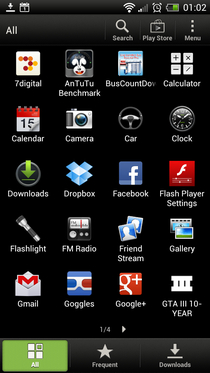 Three things – ICS, Sense 4.0 and the quad-core processor are the exact mix that makes the One X a tempting buy. The only feature that we can't stand is the MicroSIM slot. We still need to be convinced to go in for a MicroSIM and lose the freedom we have with our normal SIM. The era of MicroSIMs is yet to begin.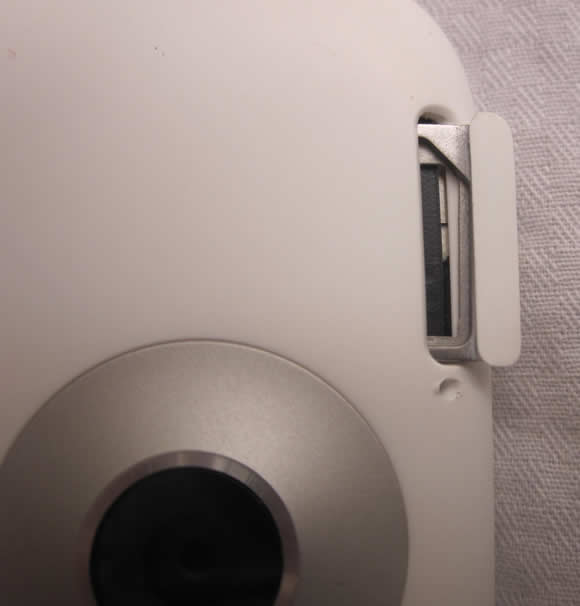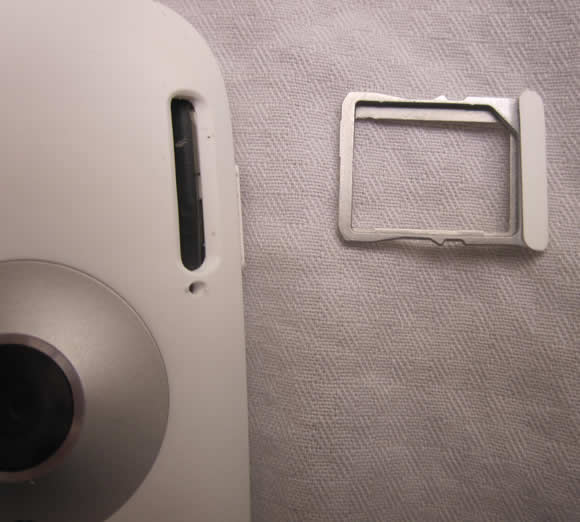 Apps and services
As far as apps go, there are the HTC watch, Hubs, Google maps, navigation and latitude on-board. HTC has besides blessing this phone with an incredible 32 GB internal memory also given away 25 GB DropBox usage, which gives this, phone an added advantage.
But that is not all. There is Angry Birds Space onboard. Beside that, a quad-core processor, ample memory and a supportive handset give you the freedom to download any app you desire without sweating. We downloaded one app after another to find all of them working pretty smooth.
The phone will support all high-res videos you want to stream, whether it is an HD video or a full-scale movie, you hardly need to worry.
Connectivity
The connectivity can be summed up in one word: superb. Both 2G and 3G work pretty well. Downloads come in a jiffy. The phone is pretty standardized when it comes to browsing speeds.
The connectivity is another test this phone aces easily.

Performance
Surprisingly, the One X comes with Beats audio but lack the beats headphones. Boo! The headphones would have been one more thing to get excited about this phone. A pair of those headsets would have been a real treat and we were really expecting it from HTC to just give them away. But, still what can we say, we really miss them!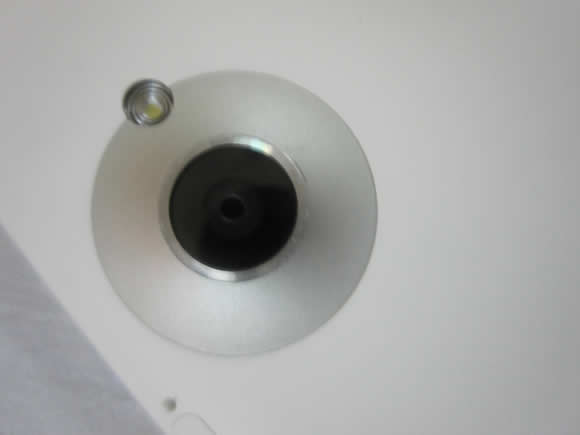 The 8-megapixel rear and 1.3-megapixel front cam is becoming a standard for all large-size phones. But is the camera in the One X that does real justice its high resolution. We could click a lot and were impressed by quality of the pictures every damn time.
Both the camera and the video work pretty well. In fact, we took the phone out at an event and we are happy to say, we preferred it to our normal camera.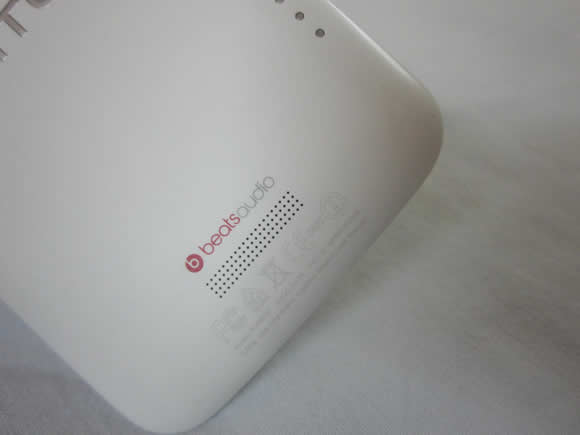 The reason behind the One X's popularity is undoubtedly its quad-core Tegra 3 processor which the phone amply makes use of whether it be the camera or the software.
Although, the only thing we want to rant about is the battery life, which is, as we have learnt, only because of a wrongly placed NvCPLSvc.apk file, which a software upgrade corrects. You can also do it yourself.
Bundled accessories As usual, the handset came in a white box. Surprisingly we hardly have anything to talk about when it comes to bundled accessories. We got the handset, a USB charger and a USB cord. Sorry to disappoint.

Price The handset is available at a price of Rs. 37,990.
Out-of-the-world design Superb processor

Exciting camera

Sense 4.0

Ice Cream Sandwich OS

25 GB Free DropBox storage
Cons:
No MicroSD slot

No Beats headphones

MicroSIM

Disappointing battery life
Verdict:
The HTC One X is one of the best phones we have seen from HTC in a long time. It is endowed with almost everything one aspires to in a phone. A rocking camera, slick dimensions, great OS and UI and everything else. We aren't particularly complaining about the price tag even, though it will help if it scaled down a bit. With minor tweaks this handset will be tough to ace for any handset ever.