While the New HTC One leaks fail to stop, HTC is busy pumping out teasers to generate some hype for its upcoming flagship. HTC released the first teaser focused on BoomSound a few days ago, here's another. This time HTC is focusing on the anodized aluminium metal unibody construction we all love on the HTC One.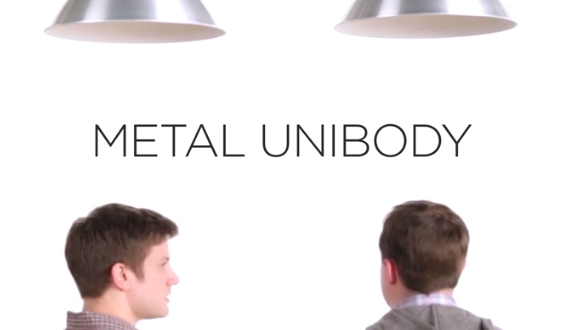 We just came across a detailed video which showed us the All New HTC One in all its glory and quite ironically, we now have a teaser from HTC talking about the build quality of the HTC One and the upcoming New HTC One.
Just like the last teaser, the first half of the video tells us the technicalities of the HTC One's unibody metal construction. While later, the guy takes out an All New HTC One which is said to be even leaner and better. And as you must have guessed, yes, we don't get to see it nor do we hear what they are talking.
As per the leaks, the All New HTC One will feature a similar design to the HTC One but for narrower bezels and slimmer waistline. That's not really bad as we love the HTC One's design. While we certainly know almost everything about the All New HTC One, we still have to wait till March 25 to know everything in detail and when can we get it.