Taiwan based HTC, which was once considered to be one of the top smartphone manufacturers, and the company which made the first Android smartphone, hasn't been doing well since past couple of years. The company's profits have been dipping, and hence, HTC is said to be exploring strategic options like selling off its Vive business or the entire company.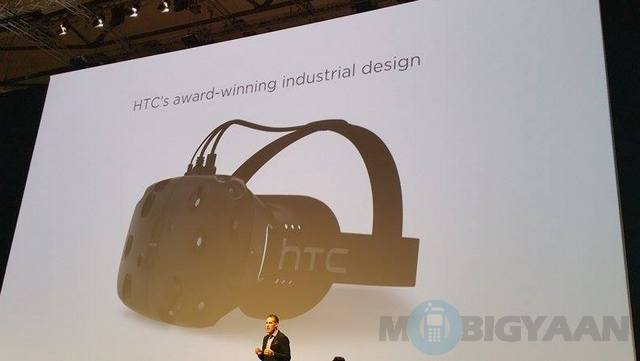 According to a report, HTC is working with an adviser to bring in new investors, sell off the Vive business or the entire company. According to the people familiar with the matter, HTC has had talks with Google for the same.
Despite of launching some relatively better smartphones, the company is not able to make profits. In the premium segment, HTC has to compete with the likes of Apple and Samsung, and, in the mid and budget segment, the company is facing tough competition from Chinese manufacturers like Xiaomi who offer smartphones with pretty decent hardware at an affordable price.
Well, HTC may not find a buyer who would buy the entire company though, hence, it might sell off the Vive division which has been doing well and has sold around 190,000 units of the Vive VR headsets in Q1 2017. The company also reduced the price of the Vive VR headset by $200 in a bid to increase the sales as well as the user base.
Having said that, one option that HTC has is selling off the smartphone division to Google. Like we said, the company already has held talks with Google. HTC made last year's Pixel smartphones, and, is said to be making the smaller Pixel this year. With HTC's manufacturing capabilities by its side, Google would be able to concentrate more on software, i.e., Android, which also means that it will give more room to Google to experiment around with different features, be it hardware or software.
For now, there's no word from HTC or Google regarding this matter, however, we should hear more soon if things proceed further.