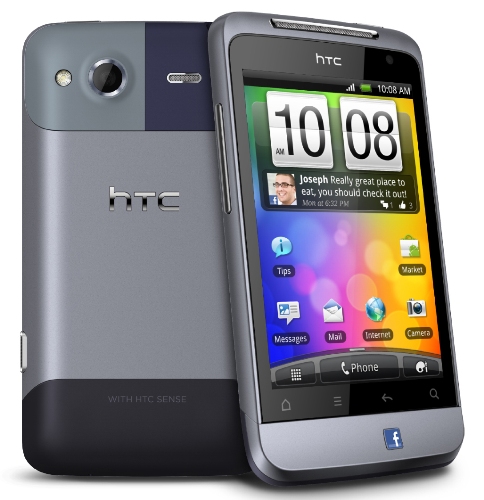 Two social networking or rather Facebook phones were announced by HTC a few months ago. One of them, called the 'Salsa' has been officially announced for the Indian market.  The device is priced at Rs. 22,000/-
The HTC Salsa has a Facebook dedicated key at the bottom that lets you post updates on your wall and profile instantly. The new handset will run Android Gingerbread 2.3 with an overlay of HTC Sense 3.0 which looks pretty impressive and has a neat screen-lock ring. Other features include a 3.4-inch touch screen display (480 x 320 resolution), an 800MHz processor, 5MP camera at the back and a VGA camera in the front, Bluetooth 3.0, Wi-Fi and micro USB.
Faisal Siddiqui, Country Manager, HTC India said, ""HTC has always understood that different people want different things and the new HTC Salsa offers special new ways to socialize through a mobile device. With Indians increasingly getting hooked on to the social web, we wanted to create the ultimate socially connected phone which makes this experience simple and convenient."
Easy access and integration of Facebook is a neat feature, as almost everyone is Facebook-ing. The handset will surely be a hit among the younger generation and the ones who love their social networking as the handset delivers a good experience with a nice UI.