HTC Sense keyboard now available on the Play Store
Manufacturers have been publishing apps to the Play Store for faster updating. It all started with Google and Motorola and now, HTC is joining the club. HTC has published its Sense Input keyboard to the Play Store.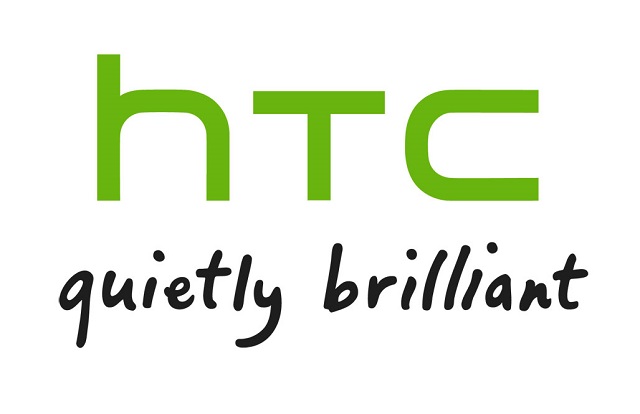 The HTC Sense keyboard is now available on the Google Play Store for download. HTC has published the keyboard on the Play Store with a brand new update. The Sense keyboard now includes support for Google extract view in landscape mode. The keyboard now shows ru/.ro/.nl on Russian/Romanian/Dutch URL keyboard, there's support for Handwriting manual submit mode and more.
The HTC Sense keyboard learns from you and gets better with time. There's Swype like 'Trace' feature, which lets you type with one hand. The keyboard works on the One M8 and M7 and the HTC Desire models as well. Sadly, the keyboard is not available for HTC Google Play Edition devices.
The devices which already have the keyboard should get the new update. In case you haven't received the update, you should check in the My Apps section of the Play Store or you can hit the link below and get the update.
HTC Sense Input – Google Play Store