After we first heard about the HTC smartwatch, we were eagerly waiting for the smartwatch but never got to see it for over a year. Now we have reports suggesting the launch soon.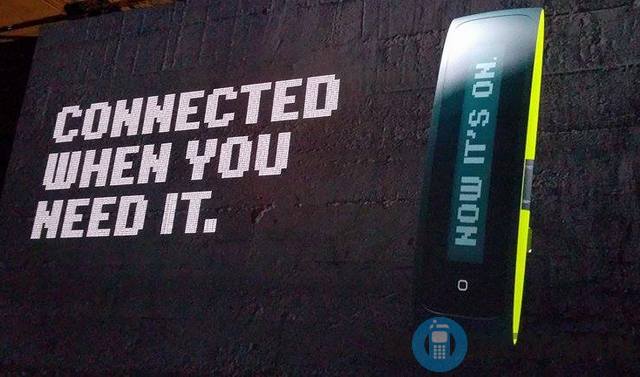 According to sources, the HTC smartwatch will go on sale before the end of April. While there is no explicit details available, given the credibility of the source, we are inclined to believe that the rumours are true. Further, given that HTC is expected to announce the flagship HTC One M10 on April 11, it is quite possible that the smartwatch is announced at the same event.
The source claims that the smartwatch is a consolation to the HTC fans who are clearly disappointed with the HTC One M10 design. While there are hardly any details about the smartwatch available, rumours suggest that the watch would sport a circular design and would run on the Android Wear platform. However, we still have to wait for more details.