We all know that the HTC One M9 flagship is an incremental update to the One M8 but there has been one major change. The One M9 features a 20 MP BSI camera sensor instead of the UltraPIxel technology we've come to expect from HTC flagships. While the camera sounds good on paper, the reviews have suggested otherwise.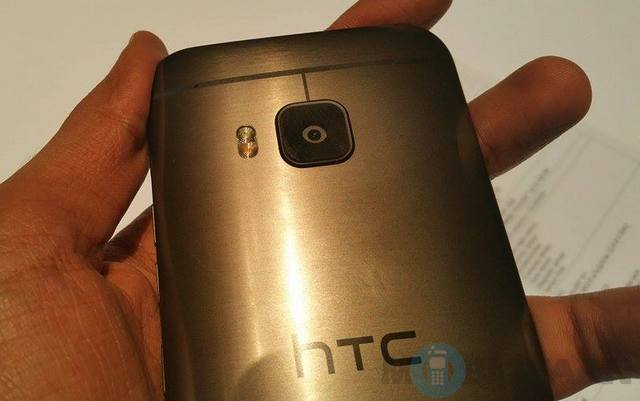 The reviews across the globe have suggested one thing in unison, that the One M9 camera is indeed underwhelming. Well, HTC knows it and it plans to fix the One M9 camera issues soon.
According to HTC America President, Jason Mckenzie, a new firmware update is coming today or on 17th, depending upon the carriers in the U.S, which will fix the One M9 camera woes.
We don't know if the update just fixes the camera issues of the One M9 or more but we hope it atleast does the former. The HTC One M9 is all set to launch in India on April 14 and we hope it comes with the camera fix. We surely wouldn't want the HTC flagship to get negative reviews on arrival.