Sony hasn't really managed to keep its upcoming flagship, the Xperia Z4 a secret. There have been a plethora of leaks around the Sony Xperia Z4 and they are not stopping anytime soon.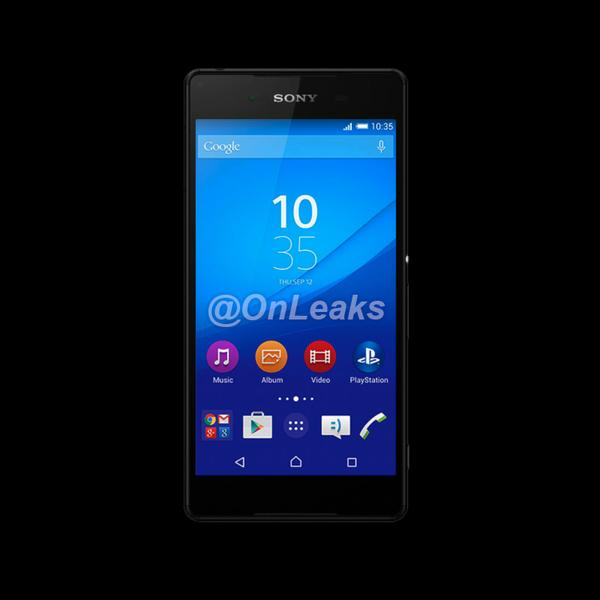 Along with the pictures, we have also come across various specs of the device, which is certainly not doing any favours to the Z4's surprise element. Today, we have a new bunch of live pictures and press images of the Sony Xperia Z4.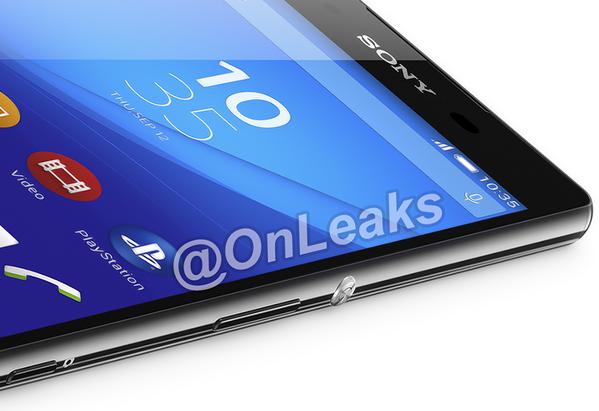 As we suspected, the Xperia Z4 will largely look the same as the Xperia Z3 but for the new front-facing speakers. The position of some ports have changed but that's not much difference from the Z3. The similar design on the Xperia Z4 might be a good thing or bad, depending on whether you have a liking to Sony's OmniBalance design language or not.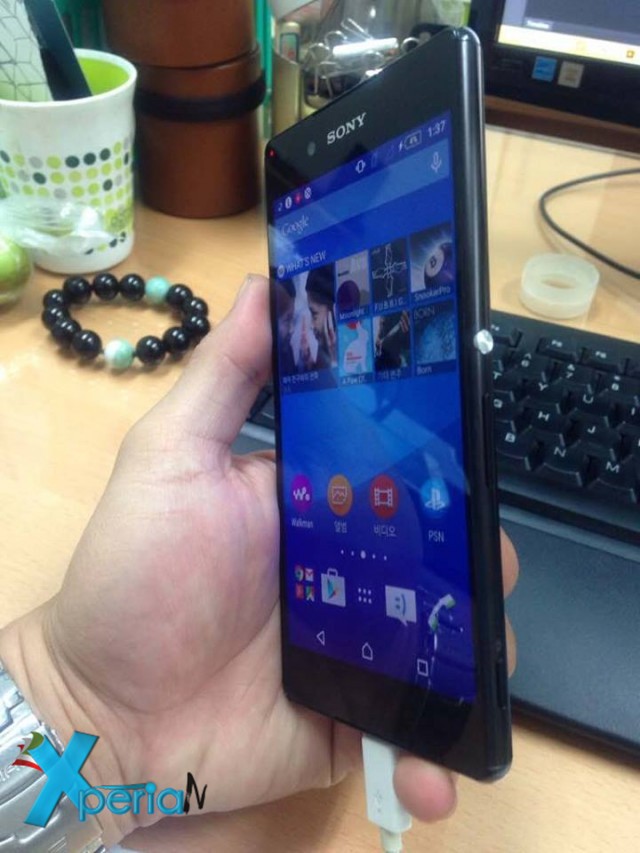 Reportedly, Sony is planning to release two versions of the Sony Xperia Z4, one with a 1080p display and the other with a Quad HD display. The display size is said to be the same 5.2-inches on both. Other rumored specs of the device include Snapdragon 810 processor, 3 or 4 GB RAM, 20.7 MP rear camera and a 5 MP front-facing camera.
Along with the Sony Xperia Z4, rumors suggest a Z4 Compact and a Z4 Ultra to be in the works too. Well, we should find out sooner than later. Till then, check out more pictures of the device below: