The fourth generation Sony Xperia Z-series phone is here. This is a new rendition of the flagship phone, which aims to dazzle customers by its sleekness, being waterproof and being equipped with an exciting 20.7-megapixel rear cam. Right from the first phone in the series, the Sony Xperia Z, Sony has not deviated from this idea and the Sony Xperia Z3 is no different.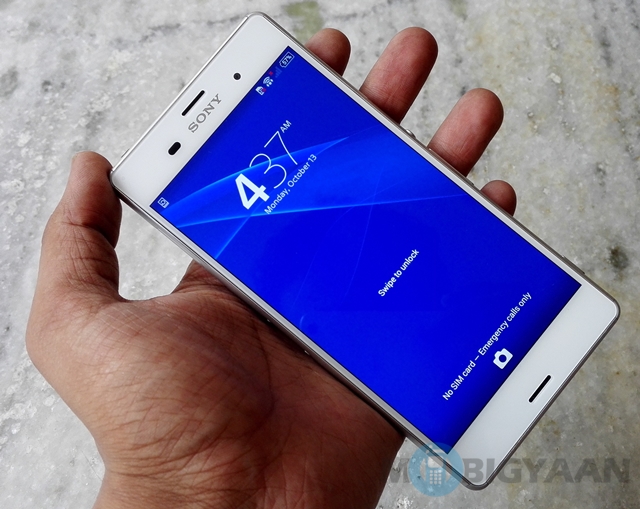 At the very start, let me state that the only way to strive in the smartphone industry is to constantly keep on improving. Sony has, evidently, in its long journey in the industry, cracked this code. With every new generation of the Xperia Z series, it has given us something that picks up from where the preceding phone left at, and something that still stands out in the market.
In the past renditions of the Sony Xperia Z series phones, I have felt that the phones did well for themselves, but yet there was something that just was that little bit that prevented it from being the whole package. To recreate the magic of the original Sony Xperia Z, Sony needed to strive a little better. Well, it seems that Sony has finally hit the right notes with the Sony Xperia Z3, which combines awesome camera tech with great form factor and internals. There is no doubt in my mind that the phone has addressed all the little nitty grittys of the past and breathed new life into Sony's Xperia Z range.
It has proven to be a step towards achieving the ultimate goal of the perfect Xperia Z phone. Sony has shown that it is not averse to change, but does have a basic vision for the Xperia Z range, which it will carry forward with every rendition of the flagship Sony Xperia Z smartphone. 
Now that I have gushed all that I could over the Sony Xperia Z3 smartphone, lets delve into the detailed Sony Xperia Z3 review.
Sony Xperia Z3 specs:
5.2 inch display
1920 x 1080 pixels resolution
2.5 GHz quad core Qualcomm Snapdragon 801 processor
3 GB RAM
16 GB internal memory
20.7 MP primary camera
2.2 MP front facing camera
Google Android v4

.

4 KitKat
3100 mAh battery
Hardware
The Sony Xperia Z3 is not too different from the past version of the flagship Sony Xperia Z phones, being closest to its immediate predecessor – the Sony Xperia Z2. I was left impressed by the Sony Xperia Z2, but it just stopped short of being the smartphone it needed to be. The Sony Xperia Z3 is a step in bridging that gap, which is the logical explanation for its release, just months after the Sony Xperia Z2.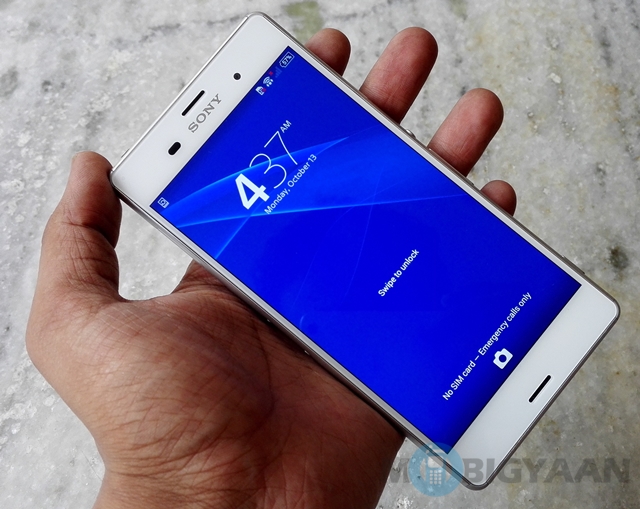 Well, here is the thing, the Sony Xperia Z3 inherits all the good things from its predecessors and adds its own to the mix, which is what I like about this smartphone.
As regards hardware, it is definitely the star of the Sony Xperia Z3 smartphone. The Sony Xperia Z3 just ticks all the right boxes for me. A 5.2-inch Full HD Triluminous display, a 2.5-GHz Snapdragon 801 chipset, the signature 20.7-megapixel rear cam, shatter free glass and Soft edges along with a glass back. The 3GB RAM and 16 GB internal storage are an added benefit. What's not to like?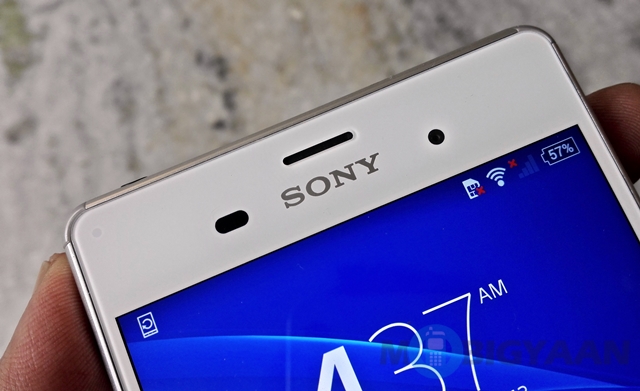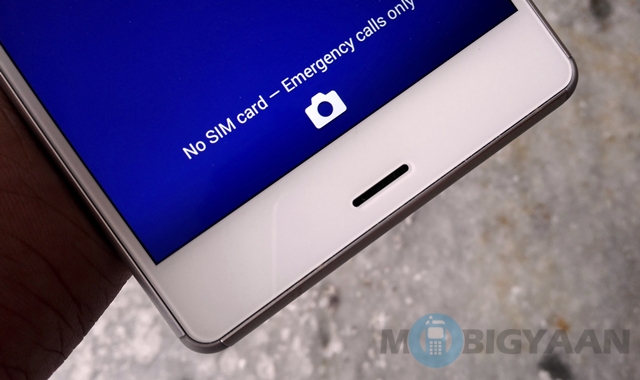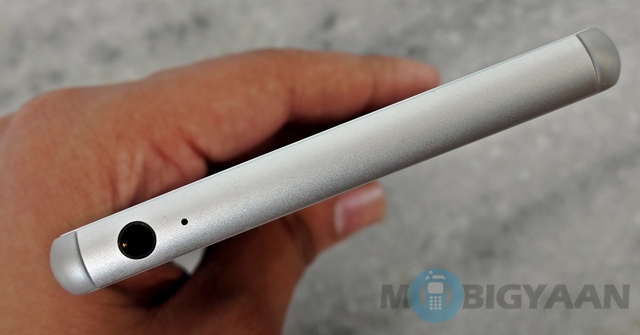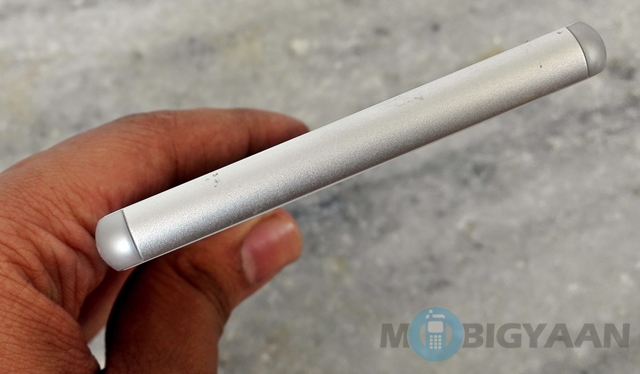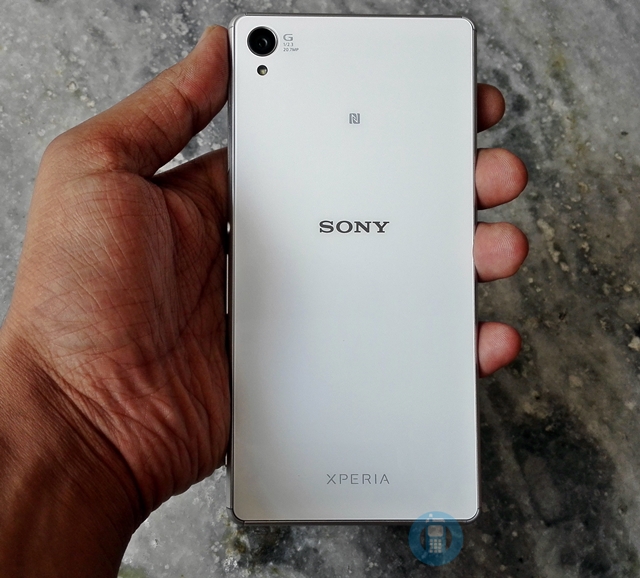 Sony has long been known for its aesthetic sense and the Sony Xperia Z3 is a living proof of that. The premium feel matt finish edges just woo you. The corners are made of nylon, which makes them less prone to scratching. The buttons are same as the Sony Xperia Z2, while ports are hidden under sealable clasps, which help keep the phone waterproof. The phone is lighter than its predecessor at 152g and thinner at 7.3mm, which makes it feel more premium.
The Sony Xperia Z3 is definitely the best Sony Xperia Z phone till date in terms of hardware.
 Display
The Sony Xperia Z3 display is definitely a page from the old book. It is not a 2K display, something I hoped that Sony would bring out in its new phone. But a full HD display isn't too bad either. It also consumes less battery, which is a point in its favour. Maybe Sony is not ready with a 2K display up to its standards yet. I will keep my fingers crossed for seeing one in the future generations.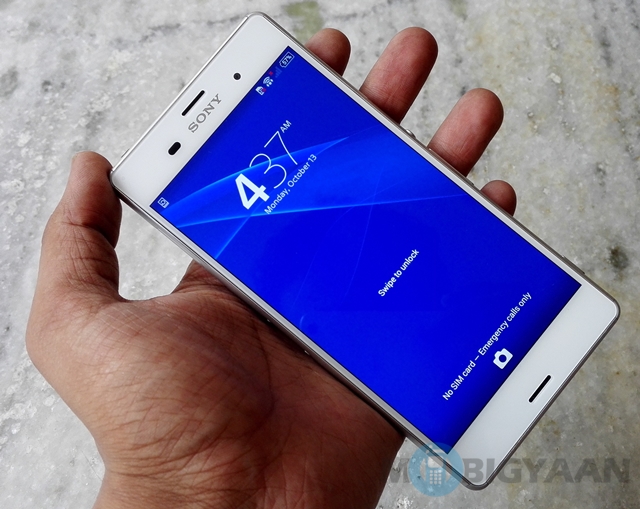 Having experienced  the previous generations of the Sony Xperia Z, it would be safe to say that this is definitely that this one is definitely a notch above the previous generations of the phone. Although it has mostly inherited its features from the Sony Xperia Z2, it feels brighter and better optimized.
But apart from the display itself, it is the protective 'shatter-proof' glass that actually deserves appreciation. Sony is known for making phones that look awesome but are pretty delicate. This adds durability to the phone. The only qualm I have is that they could have also protected the glass back with the same layer of glass. That would have been simply amazing.
This phone, in terms of its display, will stand up to most of its competitors in the market.
Camera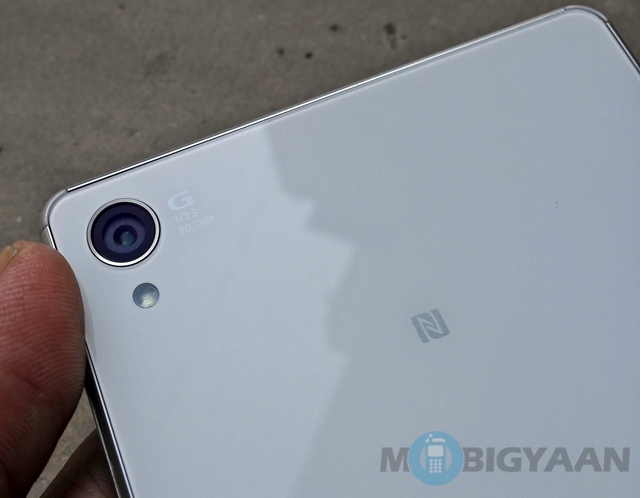 The Sony tradition of a 20.7-megapixel rear cam continues with the Sony Xperia Z3. I have forever loved the camera, though I just feel it deserves a bigger lens such as one possessed by Nokia Lumia 1020.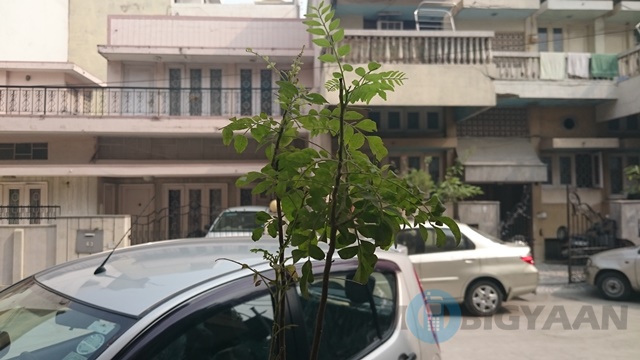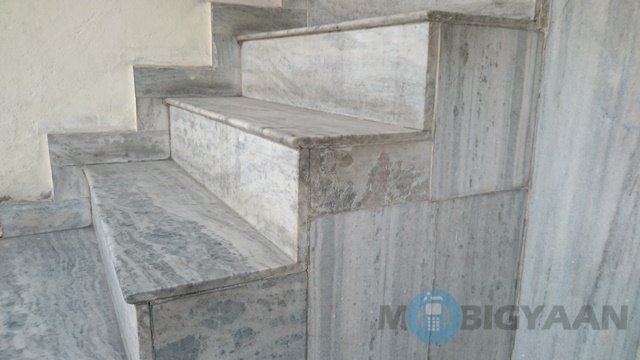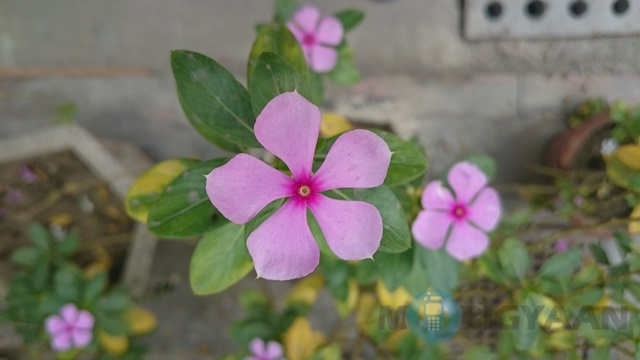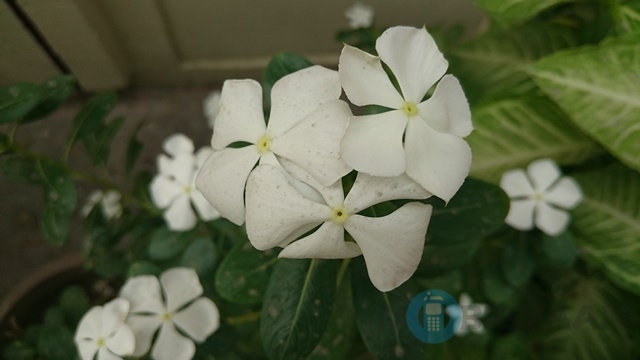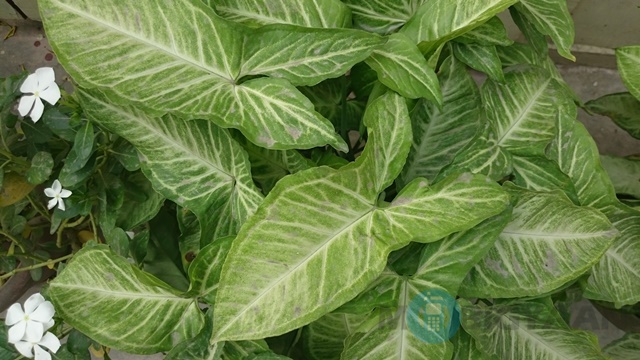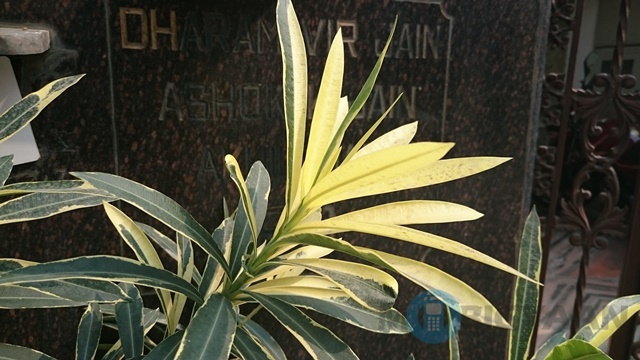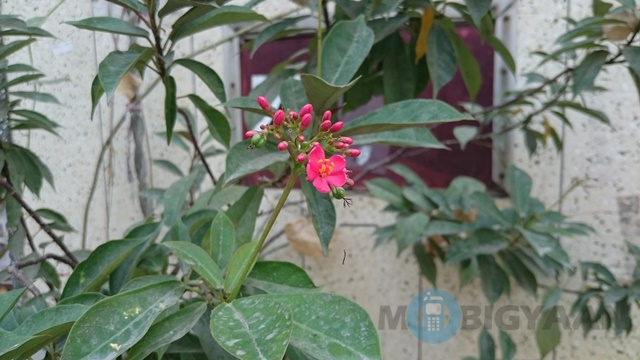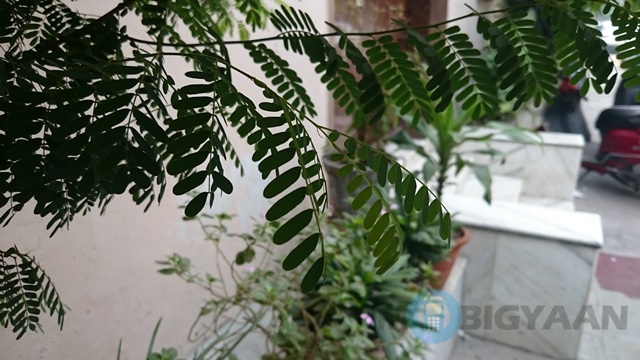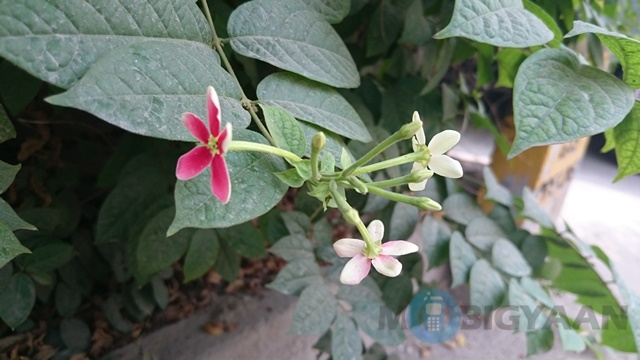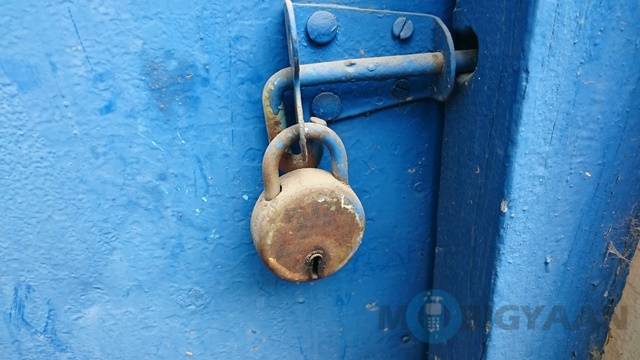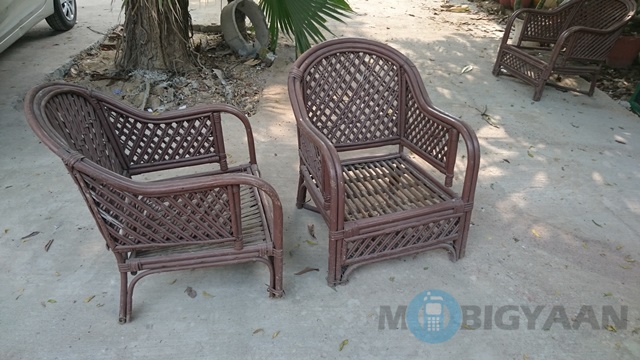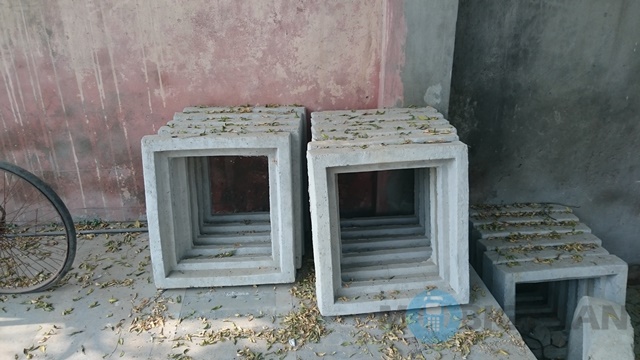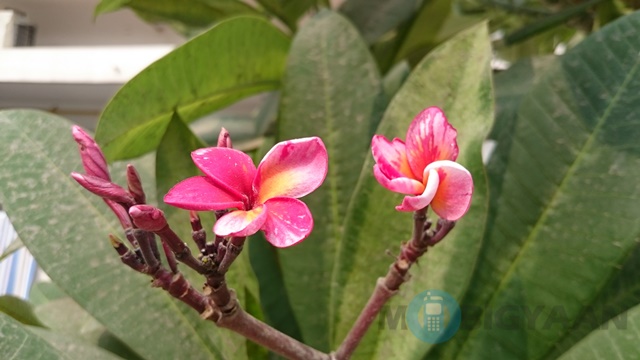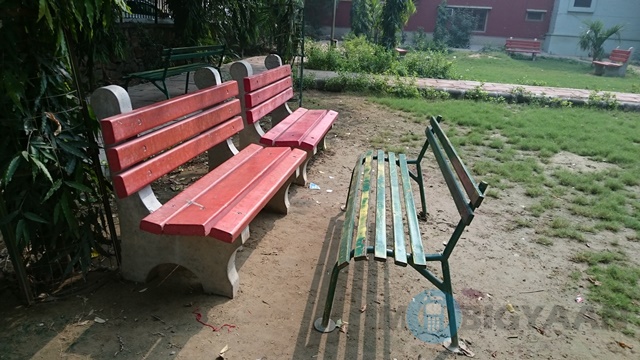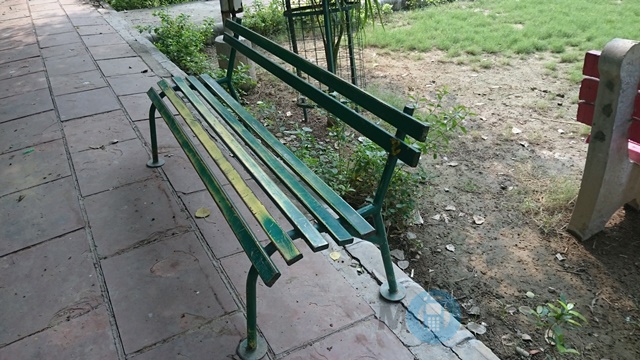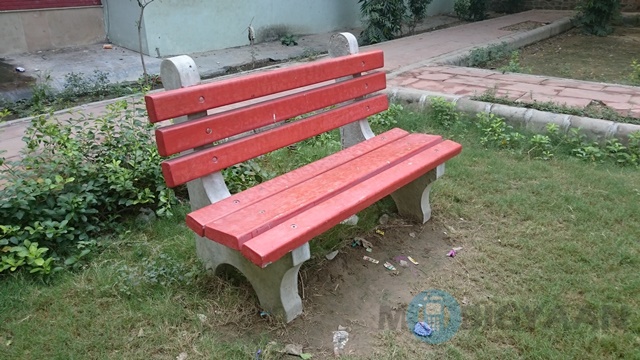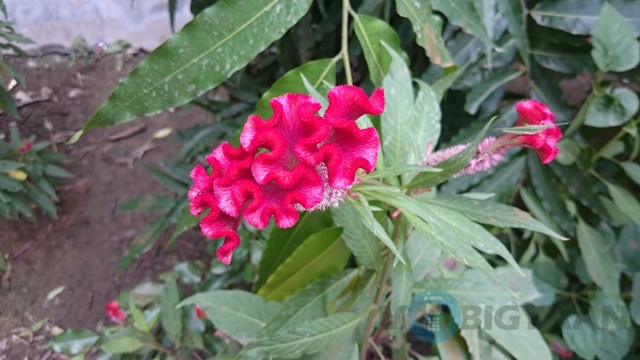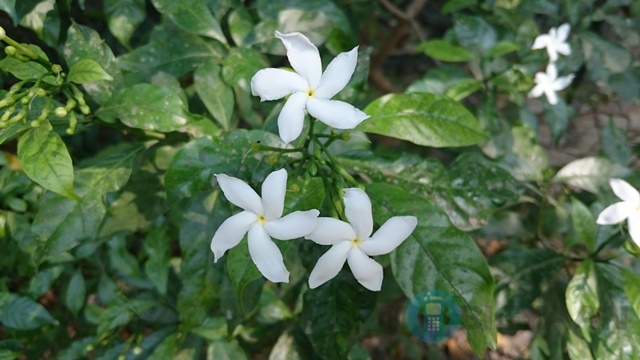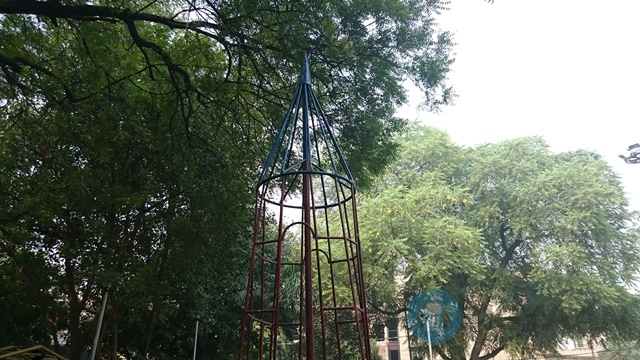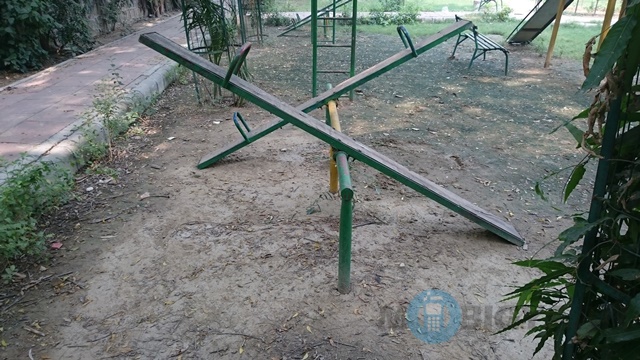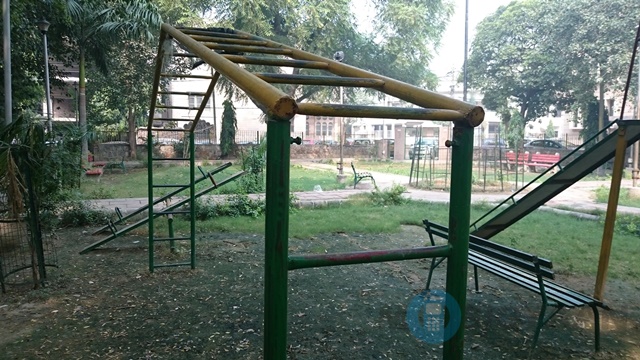 Camera Shots
Sony has, instead of notching up in terms of megapixels, worked on the camera quality instead, which gives me the feel that it has something under its aegis, that will be revealed in the forthcoming generations.
Coming back to the Sony Xperia Z3, the lens this time is wider at 25mm, which basically means that you can cover a bigger area in a photo.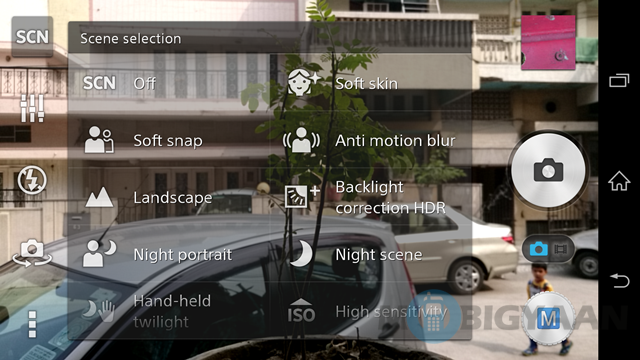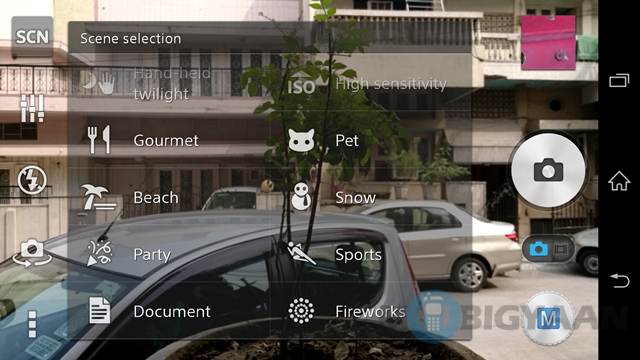 Camera Filters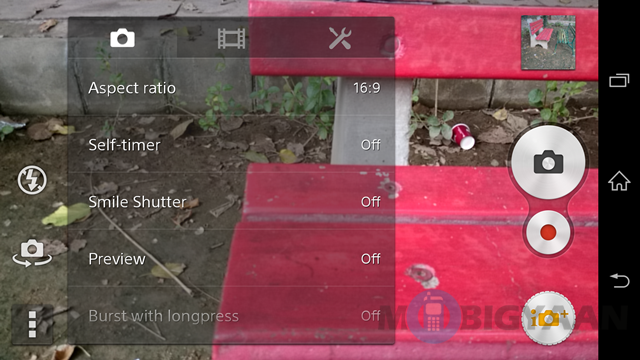 Camera Settings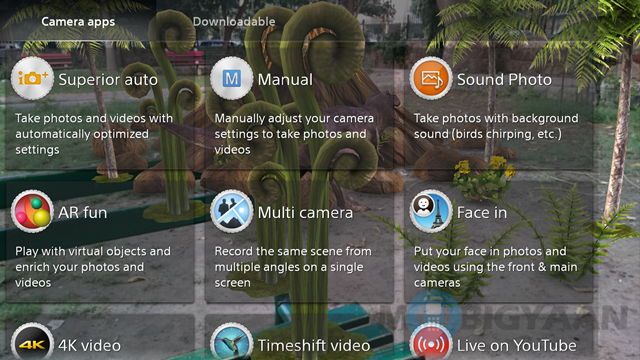 Camera Modes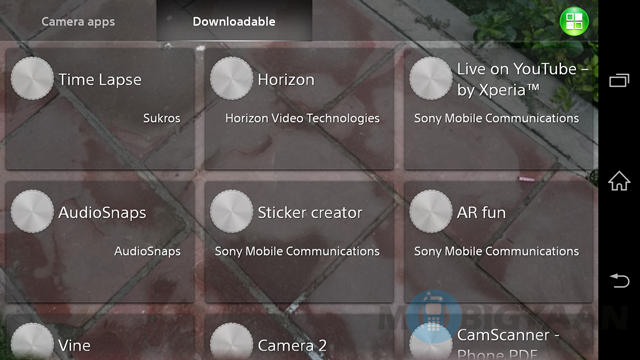 Downloadable modes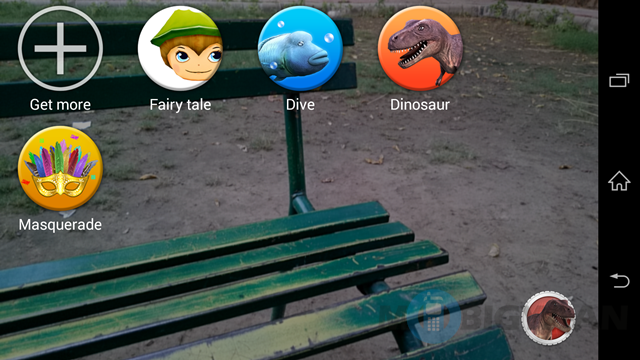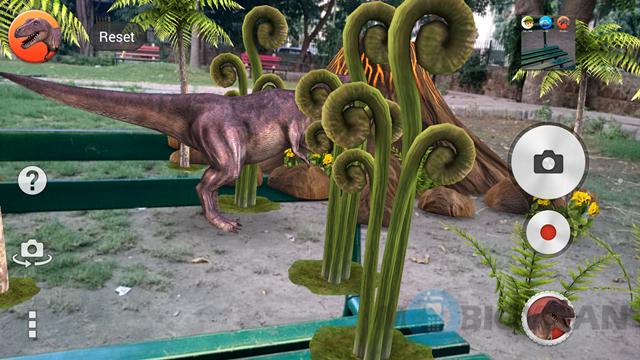 AR  Effect Mode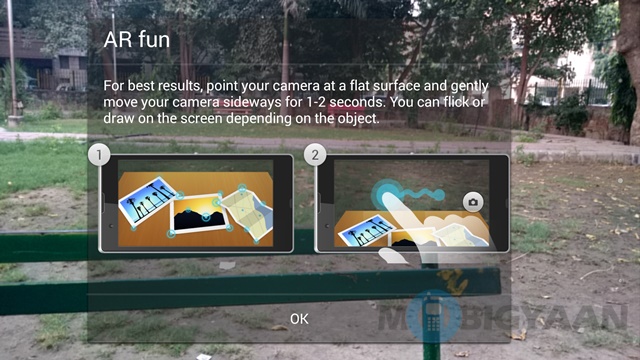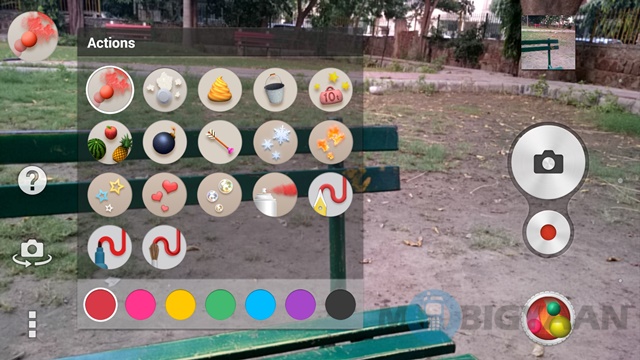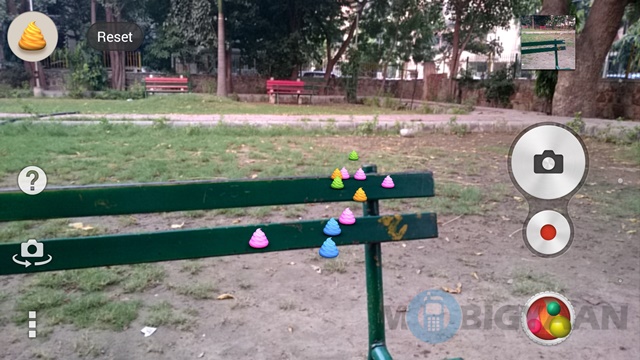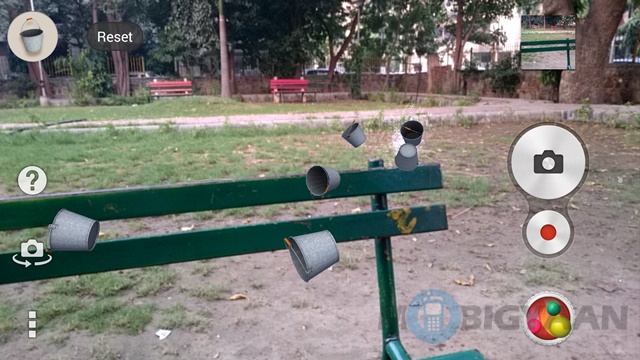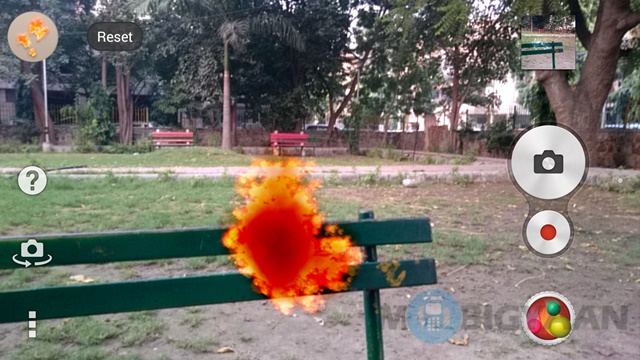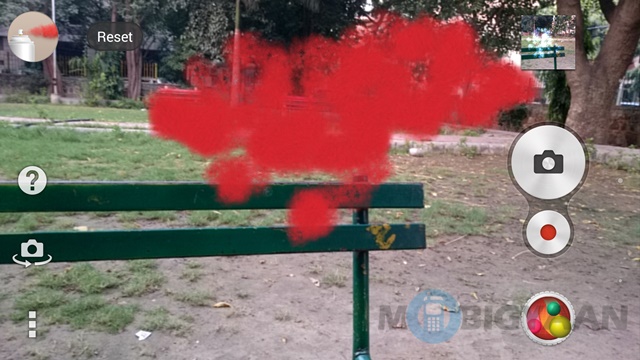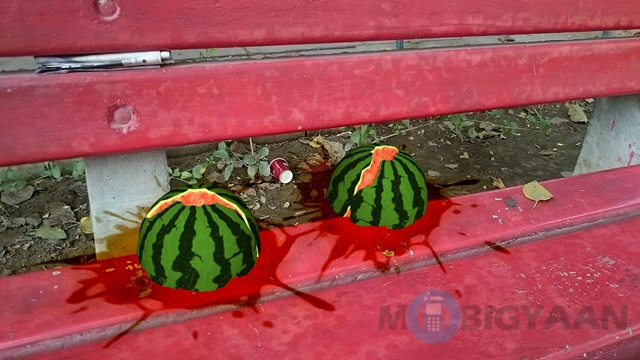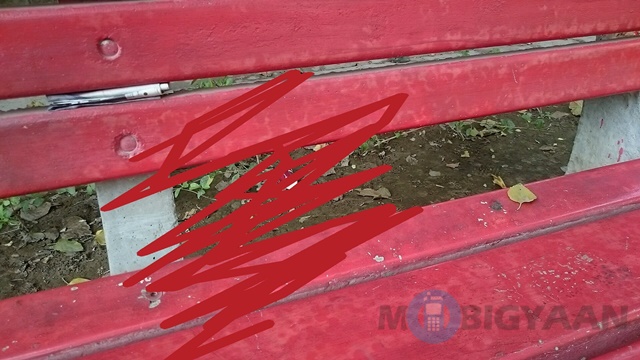 AR Fun Mode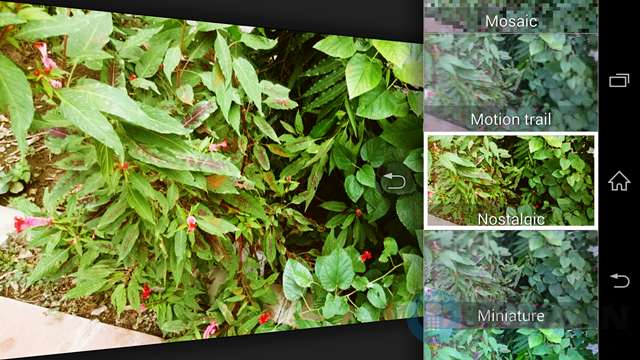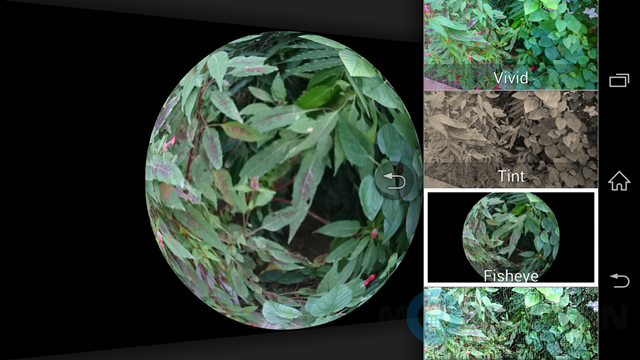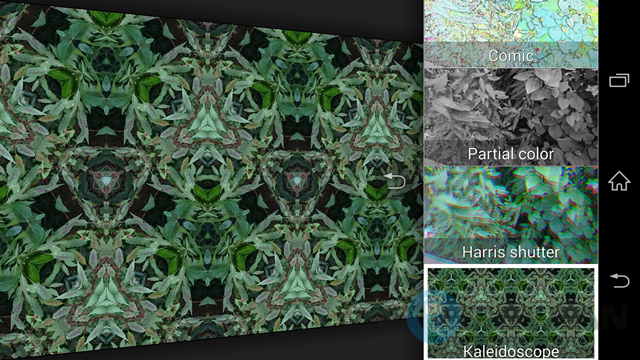 Creative effect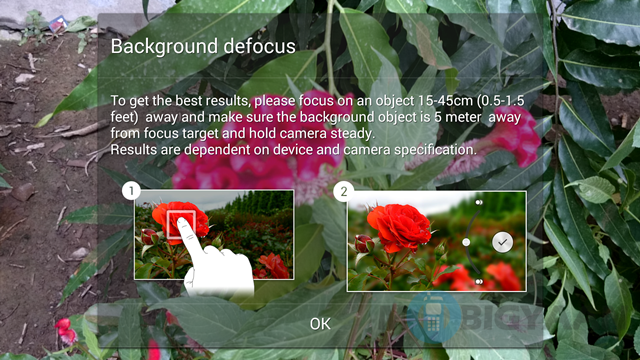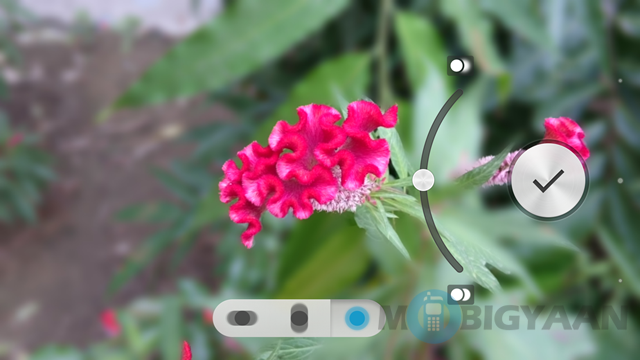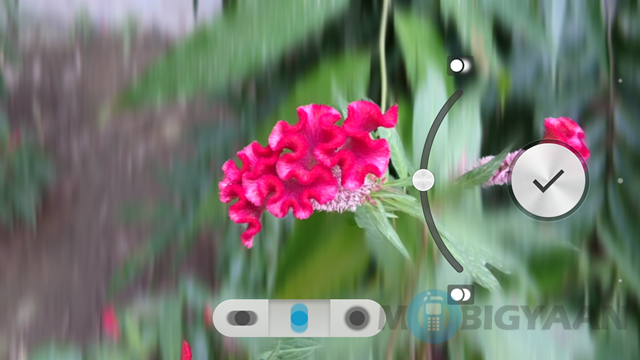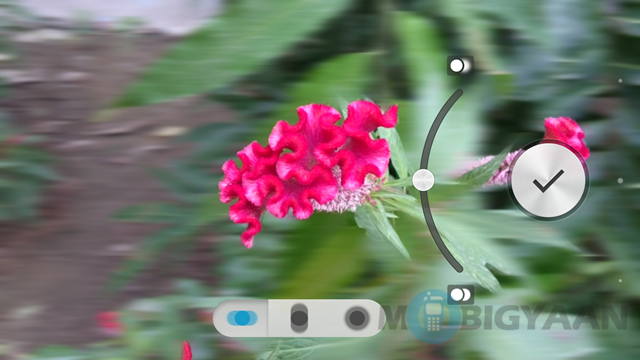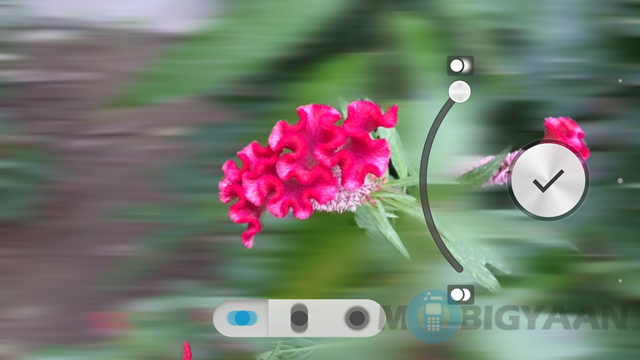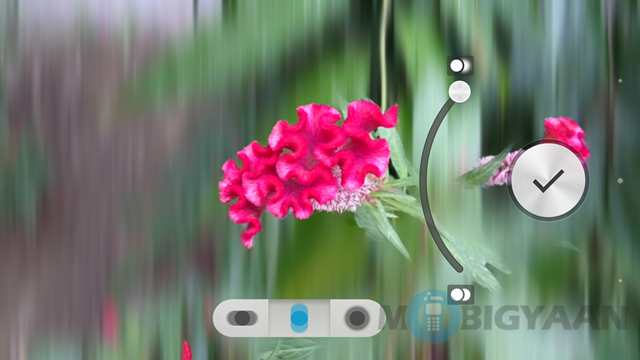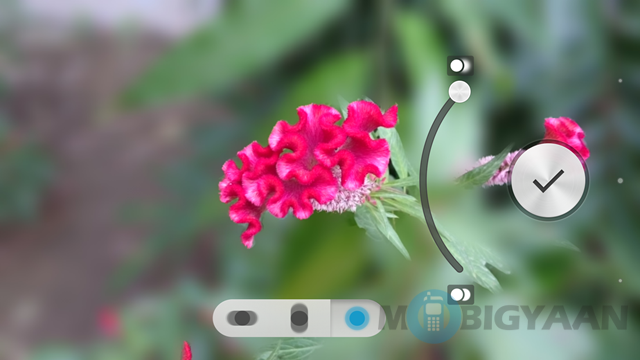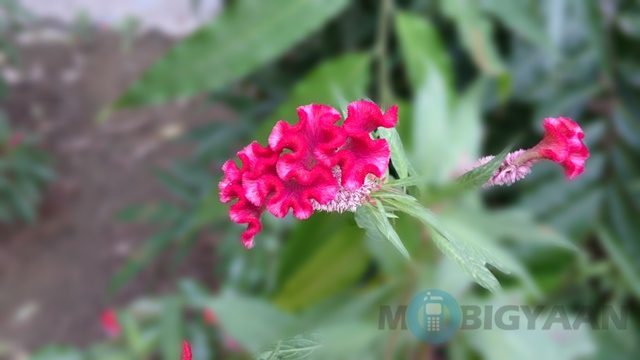 Background Defocus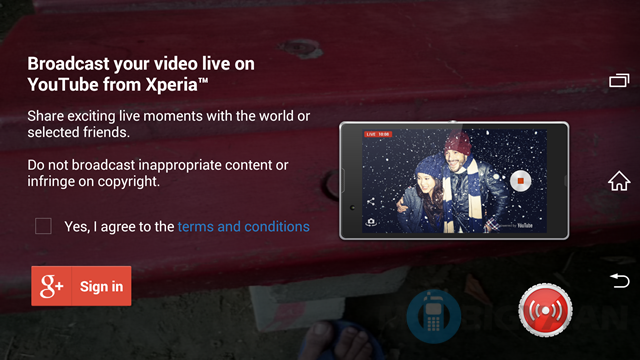 Live from YouTube Mode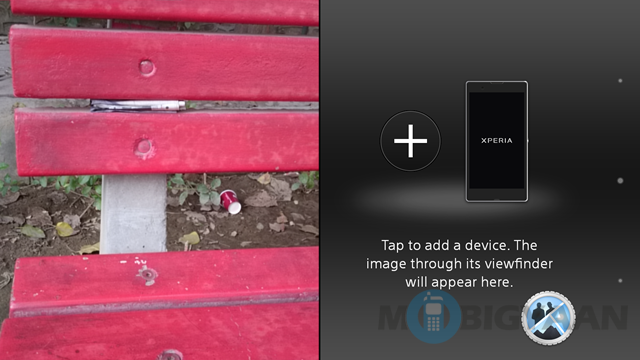 Multi-camera Mode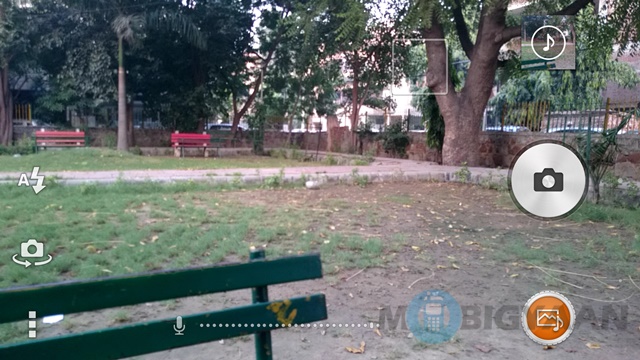 Sound Photo
But the new camera tech is more about the software than the hardware.
There are a range of custom modes that will woo any photo geek. There is a multi-camera mode that combines different shots. Live on YouTube and Background Defocus are cool too, but it is the AR Fun mode that made me gleam with happiness.
I have previously had a lot of fun with the AR mode, but AR Fun takes it a step further. Let me reiterate here, that these modes will only appeal to a photo geek and an average user will not use them most of the time.
You can also download modes such as Evernote and PDF scanner if you need although, in regular usage, the modes they provide are more than you will ever need or use. Despite so many modes, I think anyone would, generally revert to the stereotypical Auto, HDR and Manual modes.
As far as the quality of shots was concerned, I was more than satisfied with it. The senor worked amazingly well and I was able to take quick shots. The only competition for the Sony Xperia Z3 camera, in my opinion, is the Nokia Lumia 1020.  Others will fall flat in front of it.
Software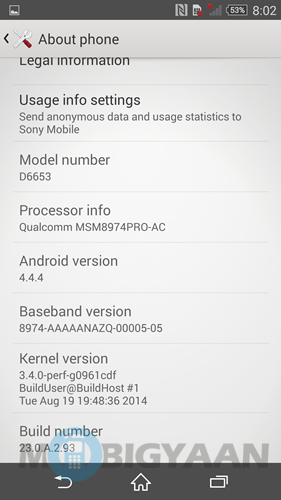 Sony has stood by its UI throughout and continues to do so. In the era of Stock Android and easy interfaces, the Sony UI, is something that seems like plate full of delicasies, that you might not be able to resist. Add to that, the Snapdragon 801 processor and 3 GB help it reach its full potential. You might take time, but you will fall in love with it over time. You do have to spare that time though. What I mean by that is, that the interface is laced with many apps, and you will have to choose which ones to keep and which ones to discard.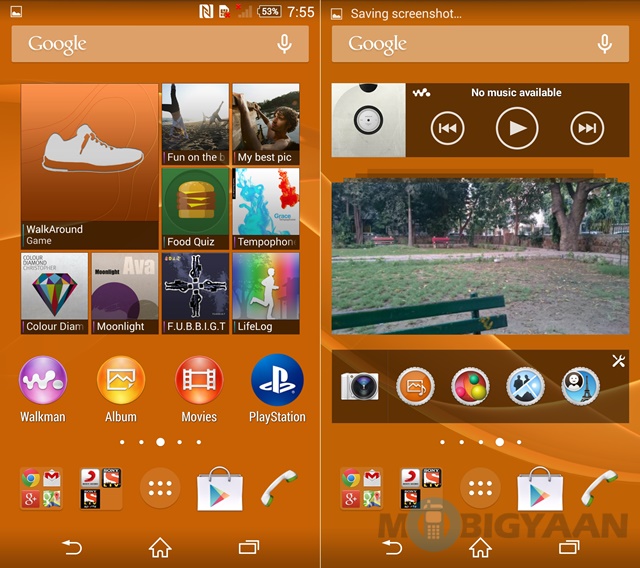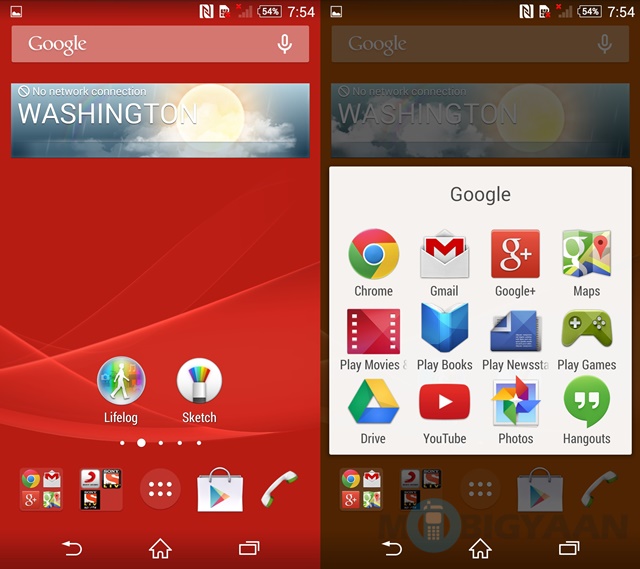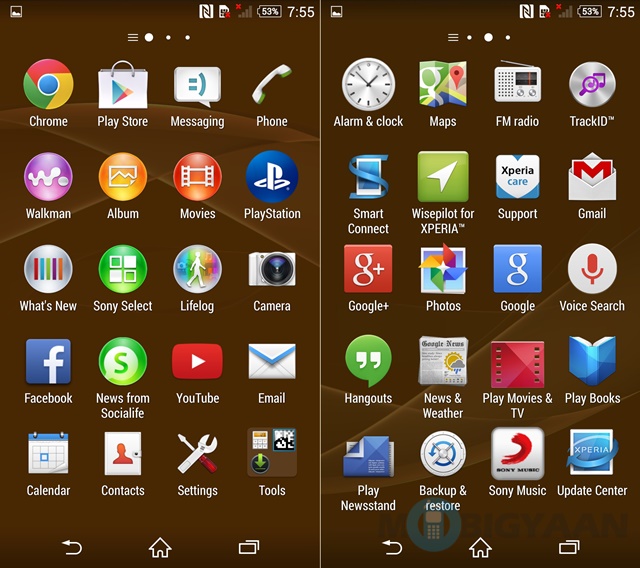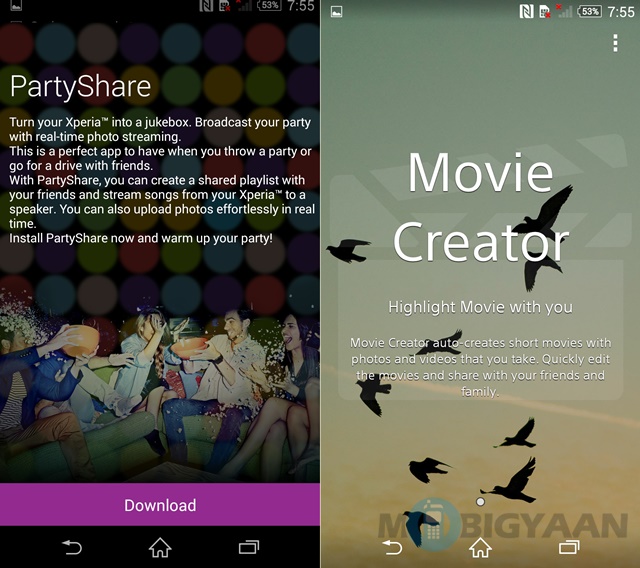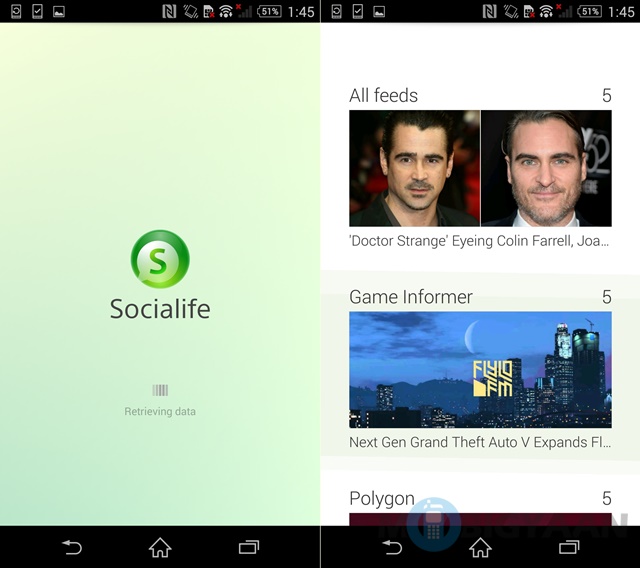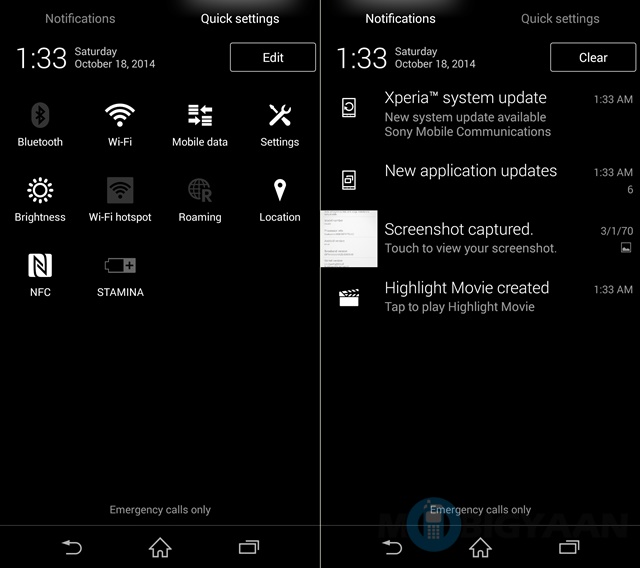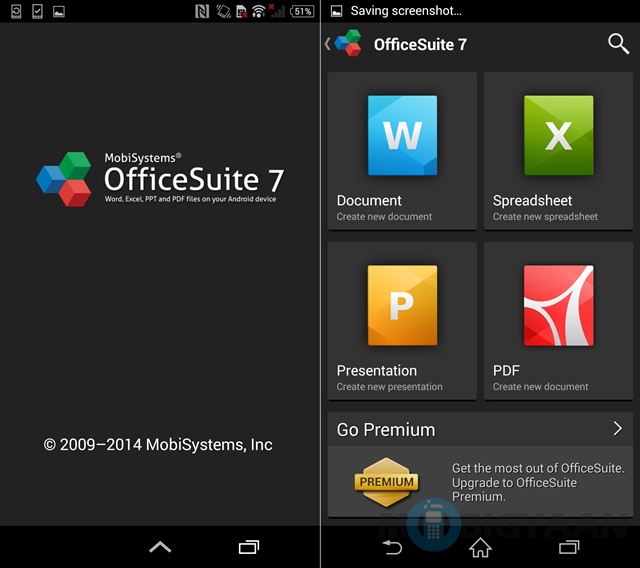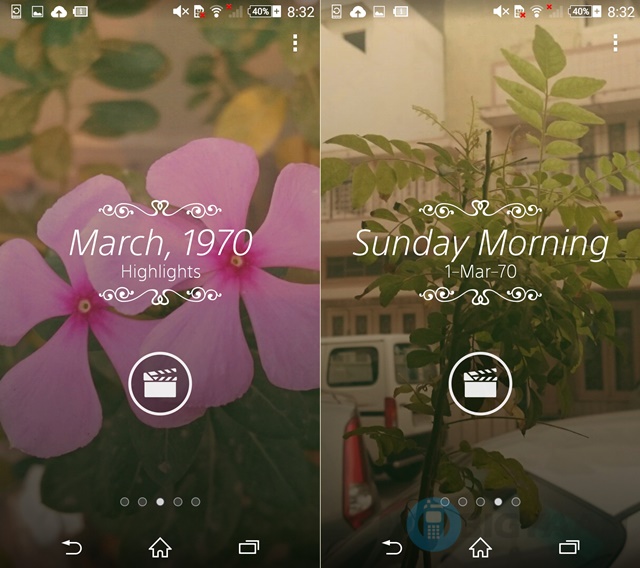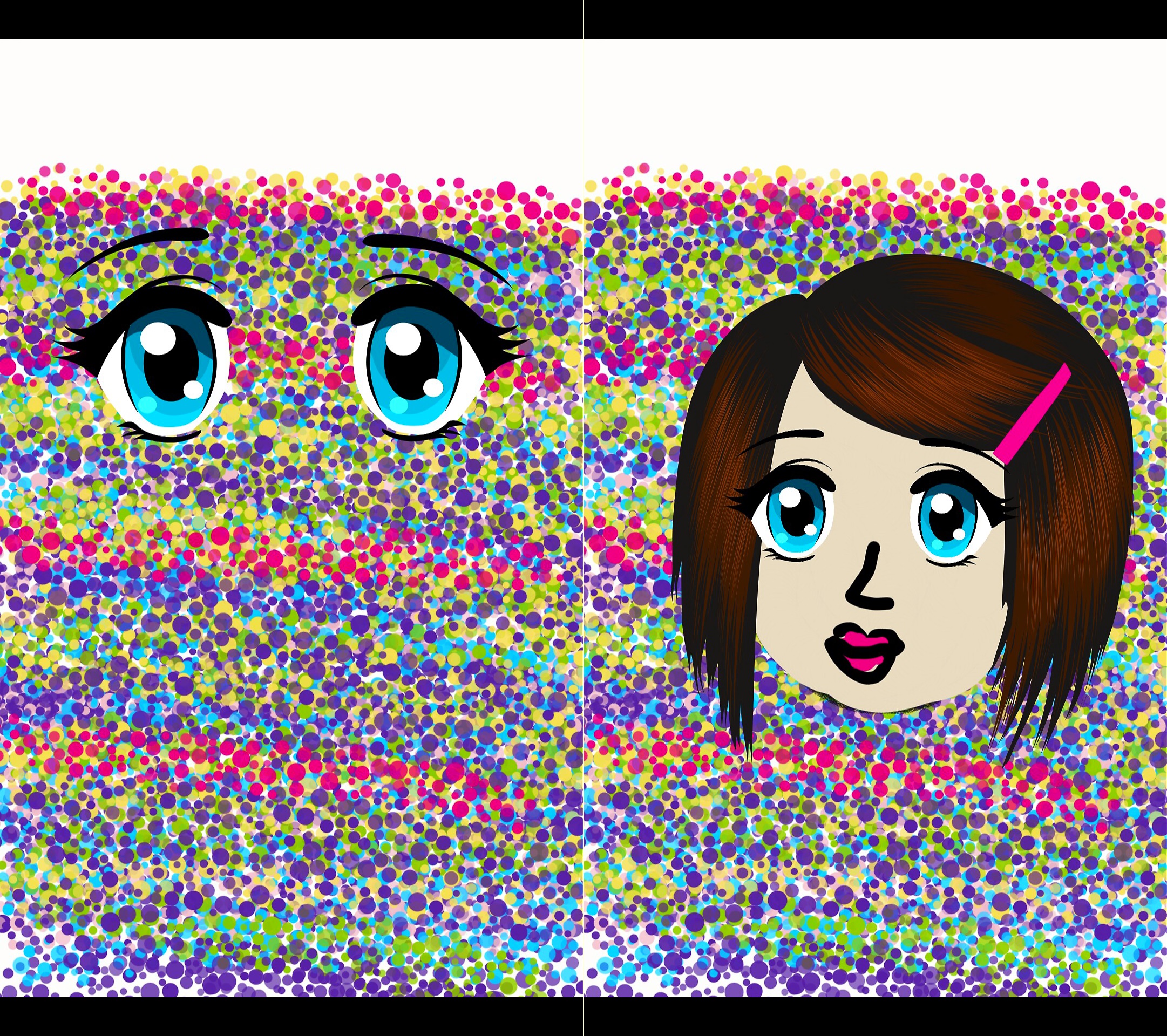 Once you do this, you can get the best out of the Sony Xperia UI and Android 4.4, which is awesome.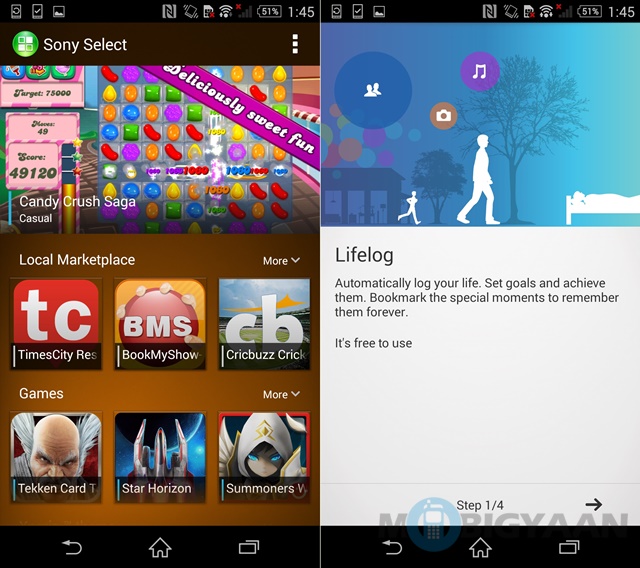 What I liked the most about the software was innovative apps such as the Sony Lifelog, which combined with the Smartband lets you measure your vitals and Zoe-esque feature, which lets you create a video blog of your day.
You will sooner or later, fall in love with the Sony Xperia Z3 software.
Performance and Battery Life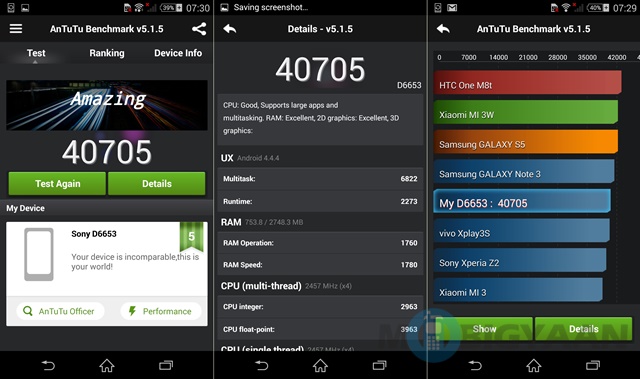 There is only one word that I can denote to the performance and battery life on this phone – Wow!
The Sony Xperia Z3 is blessed with awesome performance and great battery life. The Snapdragon 801 processor, 3GB RAM and Sony's X-reality engine work in tandem to provide you enviable performance. It definitely brings out amazing results.
Add to that, the 3100 mAh battery and the Stamina Mode make sure that you do not run out of juice throughout your day.
The performance is fullsome and amazing. You can actually throw anything at this phone, including high-intensity games and it won't give up. Even connectivity does not leave you any room to complain.
Sony has made the Xperia Z3 the perfect mix in terms of the performance and battery life.
Verdict
One look at the price and you will not think that you are dealing with an average smartphone. This one is made for the big league. It competes with premium range smartphones such as the HTC One M8, LG G3 and Apple iPhone 6. The only competition besides these phones, is Sony's own Xperia Z3 Compact, which might sway the deal hungry Indian consumer.
The Sony Xperia Z3 seems like the culmination of the journey that started with the Sony Xperia Z. Sony has come out a long way since then, but holds on, to its basic philosophy, which is necessary to create consumer loyalty.
If you are looking at premium camera phone and feel that the competition is now ancient, this is the one I would recommend you to consider. This is definitely the whole package in terms of being a premium phone and nothing less.