Motorola brand to co-exist with Lenovo in India
While Lenovo just closed the deal with Motorola acquiring it from Google for $2.91 billion, the company has revealed that it considers India as one of its most important market.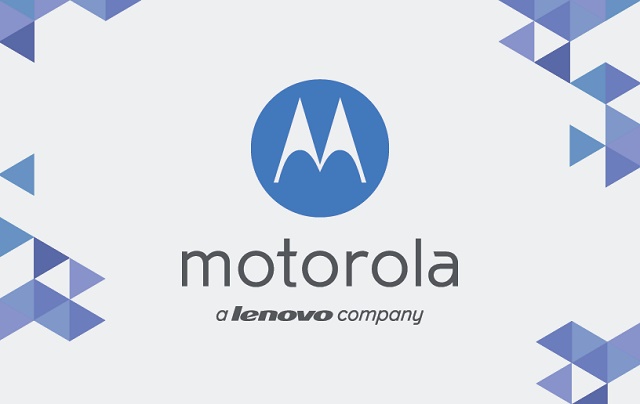 Lenovo has revealed that after the acquisition of Motorola, it will continue to sell the Motorola brand as a separate label in India, which it considers to be an important market. With the acquisition, the combined power of Lenovo and Motorola pegs it as the third largest smartphone maker in India, almost close to Samsung and Micromax.
Regarding the tie-up with Flipkart, Lenovo mentioned that it would continue with Motorola sales exclusively online whereas the Lenovo handsets would be available in offline stores. The company plans to sell 100 million devices this year and also intends to leverage Motorola's strong-hold in other markets like India.