OnePlus One to be priced at less than Rs. 25000 in India
While we had recently heard that OnePlus is planning to start a special invite system for its fans in India to purchase the OnePlus One, the company has revealed some pricing details.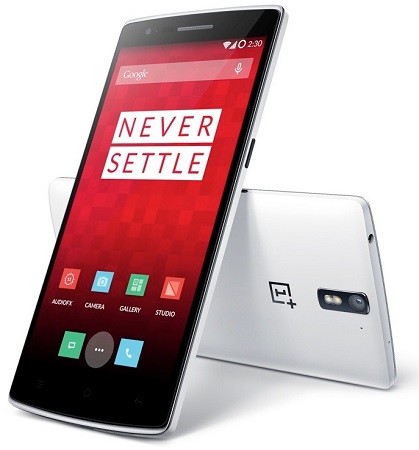 According to a statement by OnePlus officials, the 64 GB variant of the flagship OnePlus One would be priced at less than Rs. 25000 in India. This indicates that despite the taxes applicable, the dollar-rupee conversion factor, the handset would be priced at almost the same global price of $349 (approx. Rs. 22000).
The OnePlus One, which is known for its high-end hardware with premium design at a very reasonable price, is an obsession for enthusiasts in India. While some struggled and managed to get invites (and then had to work around with shipping), the company will now release invites for the Indian fans, which the company claims wouldn't be hard to get.