Nexus 6 listed on Flipkart as coming soon
While the Nexus 6 is yet to be listed on the Google Play store in India, the handset was surprisingly spotted on Flipkart.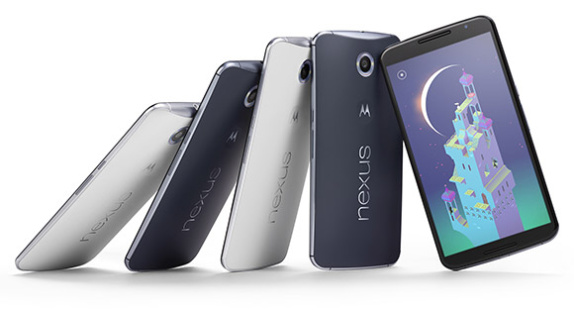 The recently announced Motorola Nexus 6 was listed on the popular online retail portal Flipkart as coming soon. While the price is not yet revealed, the listing was for the 32 GB version of the device. Considering Flipkart is the exclusive retailer for Motorola in India, the Nexus 6 may be available with only with Flipkart but we're expecting it to be sold through the Google Play store as well.
The Nexus 6, which is the latest smartphone in the Google Nexus series, is not only a premium smartphone but also comes with a surprisingly high price tag. Even though, we are sure that Motorola and Flipkart would try to contain the exchange rates and the taxes, we can still expect the handset to be priced above the Rs. 40000 mark.