Google ready with Project Ara modular smartphone prototypes
One of Google's most ambitious project is the Project Ara. While we have been hearing a lot about the concept, Google has now released the prototype of the handset.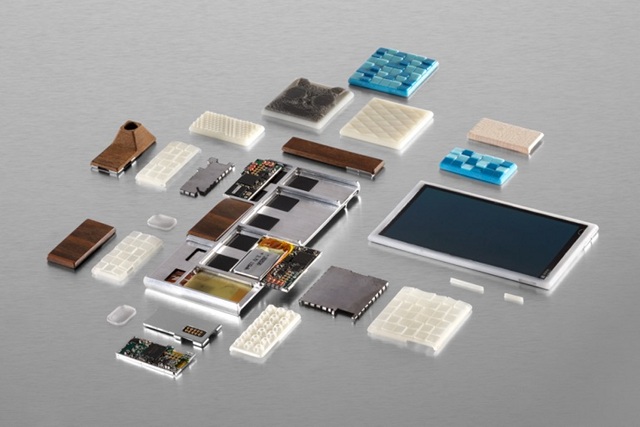 The Advanced Technology and Projects (ATAP), which is one of the few divisions of Motorola that Google held on to while selling off the company to Lenovo, is now ready with the fully functional prototype of the Project Ara, which is touted to be the world's first modular smartphone. The project focusses on enabling users to customize and build their own smartphones based on a modular platform.
The Project Ara modular smartphone is said to be a smartphone that will finally be smart enough and adapt itself to suit the users' character and preferences. The frame for the modular smartphone is expected to be priced at just $50, with the modules available on the Play Store. The frame is said to be able to fit at least 10 modules.
Speaking about Project Ara, Paul Eremenko, team lead, Project Ara, ATAP, said, "Our stated objective around Project Ara is to democratize the hardware ecosystem around mobile. We want to drastically lower the barrier of entry for developers. We decided to go ahead with Project Ara because we felt that finally we were at a point where the overhead penalty of making something modular could be made small enough that it would be acceptable to the consumer."