Yesterday, we came across a report which suggested that the HTC Ocean will be launched as HTC U in April. The report also shed some light on the specifications and features of the device, however, while that report didn't mention anything about the battery on HTC U, a latest rumor suggests that it would ship with a 3000 mAh battery.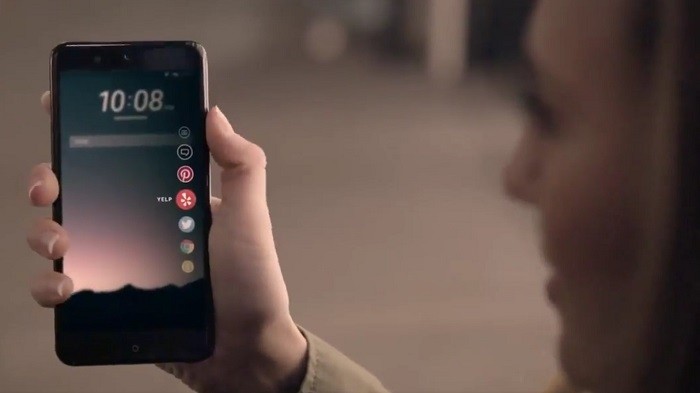 This information comes from Twitter user LlabTooFeR who tweeted "HTC Ocean (HTC U) to get battery capacity equal to 3000 mah". According to yesterday's report, the HTC U is going to be powered by Snapdragon 835 SoC and will feature touch-sensitive metal frame which will be the biggest highlight of the device.
This touch-sensitive metal frame will allow the users to perform different actions on the device using gestures on the metal frame like squeezing and swiping. Well, HTC would be using a lot of sensors to achieve this kind of functionality on the HTC U, and frankly speaking, a battery of 3000 mAh may not be enough for a device which would boast this kind of functionality. Not to forget that HTC U is also said to sport a 5.5-inch display which will come with Quad-HD (2560 x 1440 pixels) resolution. This is still just a rumor so there's no need to freak out, however, it would be good if HTC ships the U with at least 3500 mAh battery.
Other rumored specs on the HTC U include Sense 9 UI based on Android 7.1.1 Nougat, 4 GB RAM, 64/128 GB storage, 12 MP rear camera and 16 MP front camera. The HTC U is said to be unveiled in mid to late April with the global release set for early May.
We expect to hear more about the HTC U in the coming days as we move closer to the expected launch.