HTC may not be cashing in on the smartphone market, but it wants a pie of the VR market surely. The Taiwanese OEM is shaking hands with Qualcomm to bring a portable VR headset, especially for China. The self-sufficient VIVE headset is considered a high-end VR device that will also run apps from HTC's VIVEPORT platform. The headset revealed at the ChinaJoy entertainment expo will be self-sufficient and won't needs to be plugged into a PC.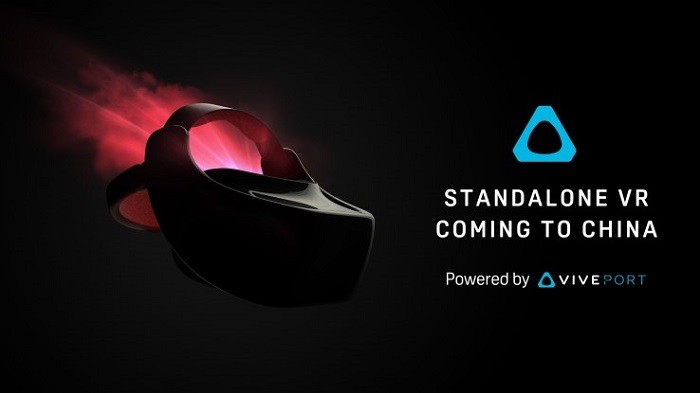 There isn't much known about the specs and availability but that will be announced later. What we do know is that it comes with the Snapdragon 835 mobile VR SoC. The chip has built-in VR support and hence will help developers to out content faster. The looks of the new headset are very close to the HTC Daydream headset. The main difference between them is that it doesn't only rely on the Google Play Store.
The HTC VIVEPORT platform has VR apps in several categories. Users will be able to play some games, use some educational apps and also be able to roam around in some new landscapes with tourism apps. As of now, it is exclusive to China but may launch in other countries as it is listed on the US website of HTC Vive.