We've already heard about the HTC Ville before and how it will be a nice dual-core handset with HTC Sense 4.0 with a slim profile.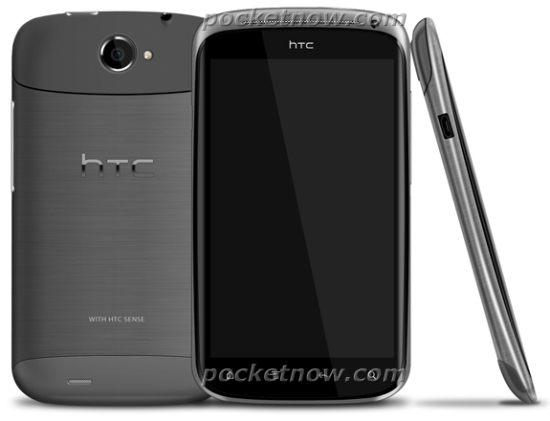 Well a prototype of the smartphone has been leaked in a video which was shortly removed. Though some blurred shots of the video have been saved which show the handset in all its glory. The smartphone seems to be running Sense 4.0 and might be HTC's slimmest handset ever.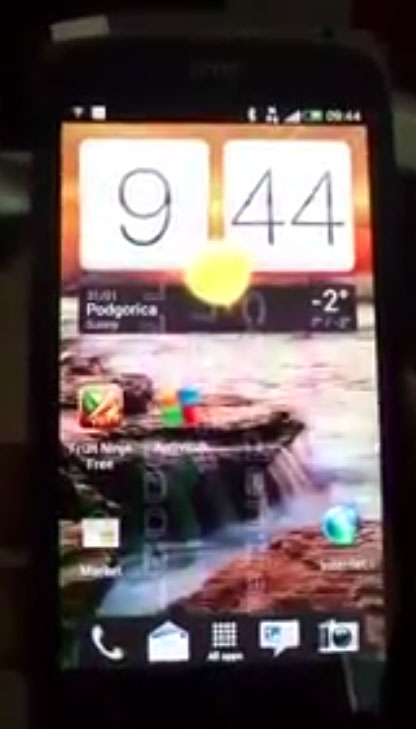 The rumoured specs of the handset include a 1.5GHz dual-core processor, a 4.3-inch Super AMOLED display with qHD resolution, a 1080p-capable 8 MP camera, Android 4.0 ICS with HTC Sense 4.0. We presume that the handset will be unveiled at the Mobile World Congress in February alongside the quad-core equipped HTC Edge/Endeavour.