HTC wearable device delayed till 2015
While we know that HTC is working on a wearable device, we might have to wait a little longer to see the device as reports suggest that it would be ready only in 2015.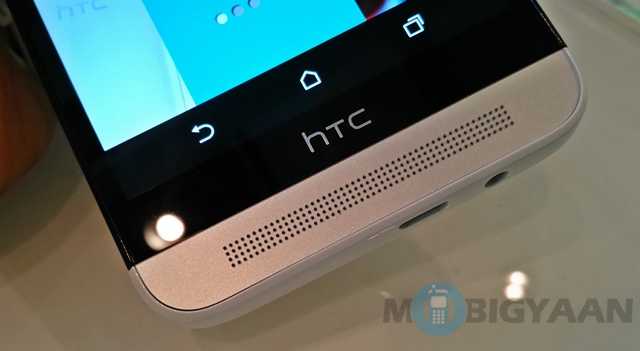 According to sources, HTC has revealed that it has delayed its wearable device till the next as it has hit some manufacturing glitch. The company was expected to launch a smartwatch (possibly today) claims that the device wasn't ready in time for the launch schedule. However, the company seems to be confident about releasing the smartwatch early next year.
There have already been quite a few rumours about the HTC smartwatch. However the company has categorically ruled out the rumours saying that they are fake and would provide details about the watch only in 2015. The company is also known to be working on the upcoming Nexus 9 tablet hence getting a lot of attention.
Speaking about the plans of wearables, Drew Bamford, Head, HTC Creative Labs team, said, "We've seen a lot of general purpose wearables come to market, there's not a strong reason to wear one every day. When we come to market with our product we want to make sure the product has a strong point of view and there is a really compelling reason to strap it on your wrist."