HTC will not make low-end phones: CEO
We all know that HTC has not had the best of sales last year and so the company had decided to launch limited devices with best of quality to make the most out of the products it comes out with.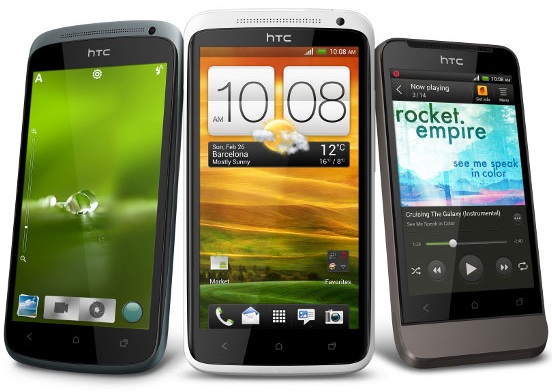 We saw the company release the HTC One series later this year, which included HTC X, HTC S and HTC V and the devices are doing quite well. It is sometimes felt that if a company introduces low-end handsets it helps in reaching a larger audience and boosts sales.

But in an interview to WSJ, HTC CEO Peter Chou has said that the company will not produce low-end handsets as he wants the company's image to be intact and doesn't want to destroy it.

"We don't want to destroy our brand image," Mr. Chou said. "We insist on using better materials to make better products that offer premium experience. Many consumers like that."

This indicates that the company will concentrate in making and selling medium to high price phones and try to expand its presence in emerging markets like China and India which are still untapped.

HTC was once a leading player in the mobile market but then it has faced some stiff competition from current leaders like Apple and Samsung who have eaten into HTC's share by a great amount in the US and China which has made the company to revamp its strategy and still not enter into making low-end phones.