While the HTC One M9 flagship came under fire for being too similar to the previous year's flagship, the company has revealed that it is working on a more innovative smartphone.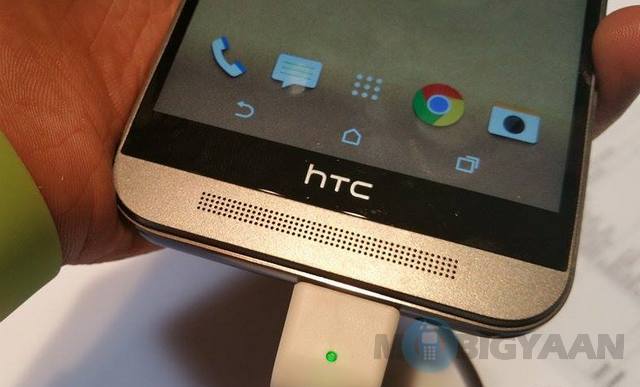 According to HTC CEO Cher Wang, HTC plans to launch a new smartphone codenamed Hero. The smartphone is said to include significant improvements in innovation and design. The company is expected to announce the new handset in October this year. However, the Hero smartphone is not expected to replace the flagship One M9 but instead would be one of the high-end offerings of 2015.
HTC did not reveal any details about the specs and hardware of the HTC Hero. However, given that it would be a high-end device we can expect to see the latest Qualcomm processor probably the Snapdragon 810. Also we could expect the latest Android M version. We should get more details about this soon.