HTC working on the second Facebook phone "Myst"
Facebook, which is known for trying to explore every tech field irrespective of the feasibility, is now trying on something much bigger than their previous ventures. The company which had started off as a social networking portal tried to take over popular email service Gmail by introducing its email service followed by Facebook places and even a Facebook shopping service, most of which failed to kick off. Now the company is trying to come out with yet another smartphone. This time a little bigger than last time. Shocked?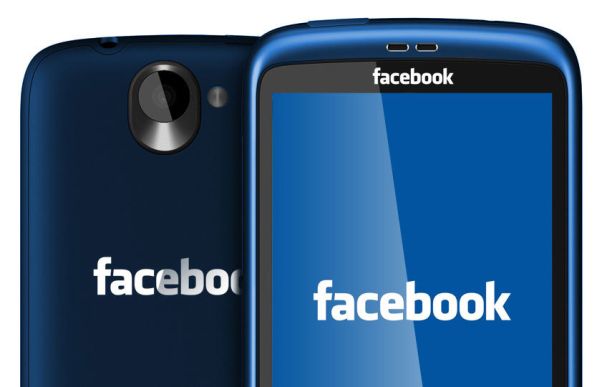 According to reports, Facebook is partnering with HTC to launch a smartphone to compete in the global markets. The phone codenamed as "Myst" would be comparable to modern high-end devices. While the dedicated Facebook services in the phone are not yet known, our first guess would be just a simple button that would directly open your Facebook page. So why the fuss about it? On a lighter note, considering Zuckerberg's unending love for blue colour, we can expect the phone would be blue.
Specs of the HTC Myst:
4.3-inch display
1,280 x 720 pixel resolution
1.5 GHz dual core Qualcomm Snapdragon MSM8960 processor
1 GB RAM
16 GB internal storage
5 megapixel rear camera
1.6 megapixel front facing camera
Google Android v4.1.2 Jelly Bean