While there has been quite some news on the HTC Zara and even the smaller HTC Zara Mini, now we have the market names of the devices.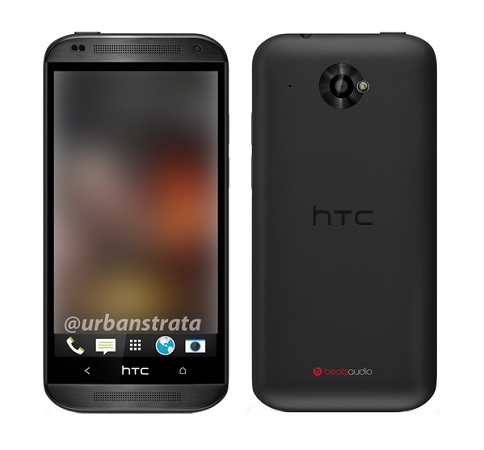 According to sources, the HTC Zara, which looks like a hybrid between the HTC One and the HTC Desire, would be named as the HTC Desire 601, thus making it a part of HTC's Desire family. While it is no coincidence, the specs of the HTC Desire 601, nearly match those of the HTC Desire 600 like the 4.5 inch display with 960 x 540 pixels resolution.
The HTC Desire 601 is said to be powered by a 1.2 GHz dual core processor along with 1 GB of RAM and 8 GB of internal memory. While the device is expected to sport an UltraPixel camera like the HTC One, it could be a normal 8 MP camera. The device would however feature the latest Android version 4.3 with a layer of HTC Sense 5.5 UI.
In the meanwhile, the HTC Zara Mini, which would be the smaller version of the HTC Zara, is said to be named as the HTC Z3 when it would finally be launched. However, keeping in mind that it is derived from the Desire series, it may find Desire in its name tag. The device is expected to sport a 4.3 inch display with a 1 GHz dual core processor supported by a mere 512 MB of RAM.