HTC's February sales drop by 36.5 percent
With the All New HTC One set to be announced later this month, the troubles with the company seem to be furiously increasing thus putting heavy pressure on the new flagship.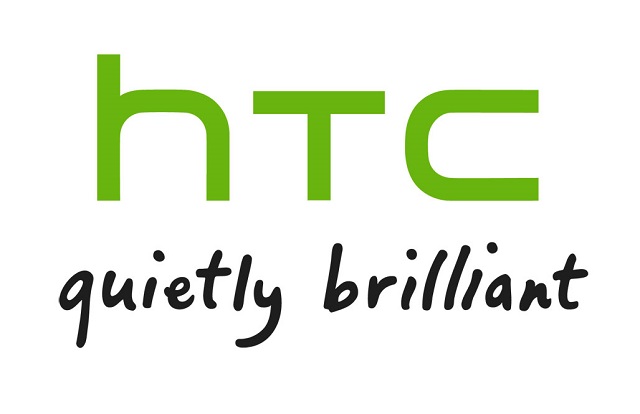 According to the announcement from HTC, the company's sales had dropped by a huge 36.5 percent in February compare to last year. While the company garnered a total revenue of $238 million, the current figure is the lowest revenue reported by any manufacturer since 2007. However, HTC seems to have anticipated this with company CFO claiming that January through March would be the low point of the year for HTC.
In 2014, till the end of February, HTC earned $557 million, which is nearly 37 percent lesser than the $888 million it earned in the first two months of 2013. However, the company CFO expects that the subsequent quarters would show sequential increases in revenue and profits. It is quite obvious, that the company is banking on the upcoming flagship to help improve its revenue. But with the current market trend, will this strategy work?