The LG G2 flagship smartphone has now got a 4G LTE sibling in India – the LG G2 4G LTE model has been launched India, priced at Rs. 46,000 for the 16 GB version and Rs. 49,000 for the 32 GB model. It will go on sale in the next two months.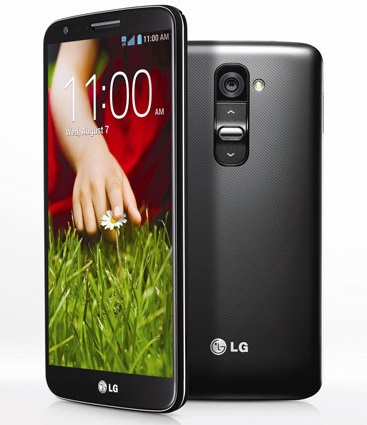 There is actually nothing different with 4G networking support, of course. Rest of the specs are same as the 3G model. In case you need a recap of the specs, the LG G2 has a 5.2 inch full HD display, which the company claims is the largest an average person can comfortably hold. The device is powered by the powerful 2.26 GHz quad core Qualcomm Snapdragon 800 processor along with 2 GB of RAM and 16 GB of internal storage.
Ages after most countries in the world gave got 4G connectivity, India is starting to warm up to the idea. There is still a long way to go still, with most of country still on 3G. But, the process is started and we hope that by the end of the year, we hope that we will get better 4G connectivity.
LG G2 4G LTE specs
5.2 inch display
1920 x 1080 pixels resolution
2.26 GHz quad core Snapdragon 800 processor
2 GB RAM
4G connectivity
16 GB internal memory
13 MP primary camera
2.1 MP front facing camera
Google Android v4.2.2
3000 mAh battery