While there were reports of Google coming out with two Nexus smartphones this year, sources now claim that Huawei would make one of these.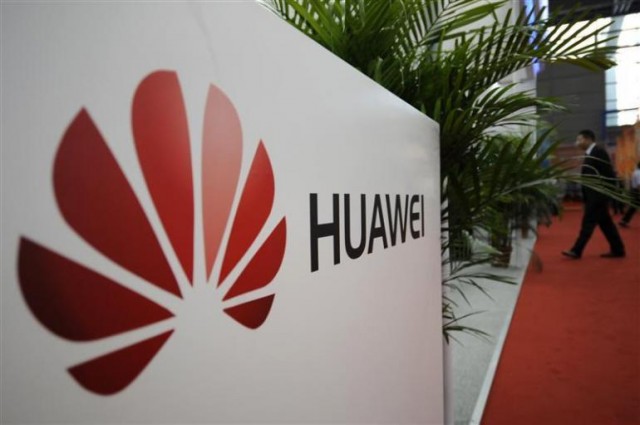 According to reports, Google and Huawei are close to partnering for future prospects which could include the Nexus smartphone and a few other services. The reports reveal that Google would help Huawei by allowing it to gain wider recognition in Western smartphone markets such as the United States.
The whole plan is to help Huawei in the markets where it is struggling a lot. This in return for helping Google build an individual Android app store in the company's hometown in China. This would definitely help Google in China where the Google Play services are currently unavailable. We should be hearing more about this soon.