While Motorola had picked up quickly in the Indian market, the company seems to be planning another smartphone for the market.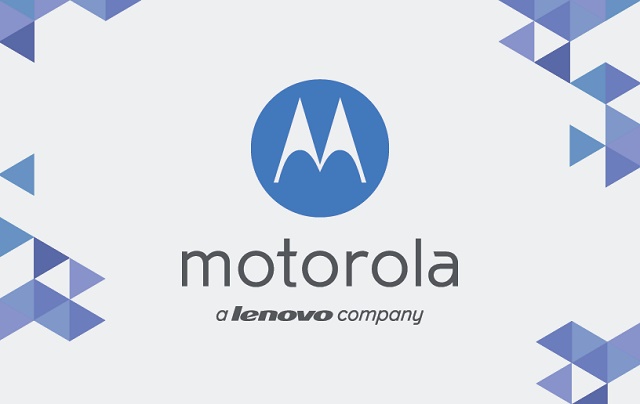 According to sources, Motorola has imported four mysterious handsets into India for testing. The devices codenamed as the Motorola Nuevo. Which translates to "new". The company imported one handset valued at Rs. 39444. Soon thereafter three units with LTE support were imported valued at Rs. 42744, taking the total to four.
The Motorola Nuevo handset clearly seems to be above the Moto series which boasts of a very affordable pricing. Based on the rumours, we can speculate that this could be Motorola's next high-end smartphone. This could imply that the company is now looking towards the high-end market considering the success in the affordable market segment.