Huawei Ascend P7 is still in the works, sadly. The handset has been leaking crazy since long and more and more specs come out everyday. Here is a new one – the smartphone will come with a 1.8-GHz CPU inside.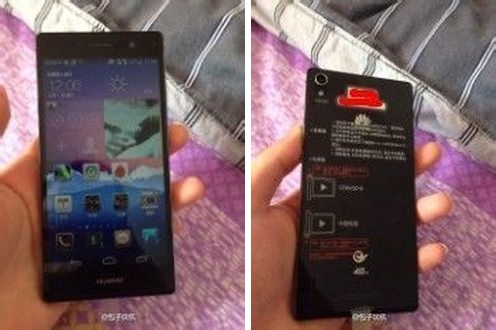 Up till now, many of the specs of the Huawei P7 leaked. These include a 5-inch 1080p display, 13-megapixel rear cam, 5-megapixel front cam, 16 GB internal memory. Previous rumors have pitched a  1.6-GHz CPU. But this one states that there is something more in the works.
Whatever be the case, we will get to know soon what the phone will actually come with. Based on the leaks, my educational guess says that the Huawei P7 should see a commercial release by September at the latest.