With the increasing user base of Nimbuzz in India, the company is now tying up with LG Mobiles to provide exclusive benefits to the company users.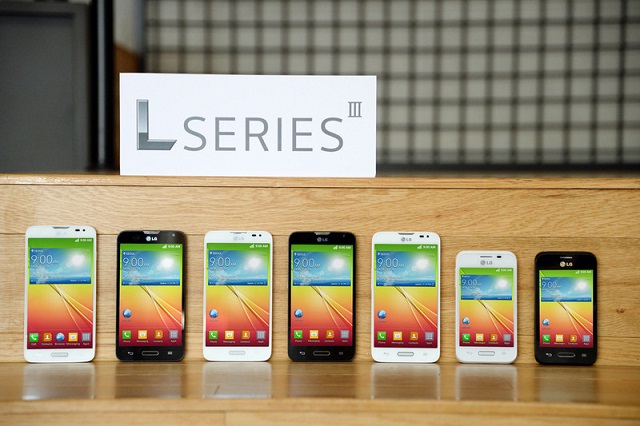 Nimbuzz has announced that it has entered into a partnership with LG Mobiles to bring Nimbuzz to the new L – Series III smartphones. Not only will the new devices of the series come pre-loaded with Nimbuzz but users will get 100 minutes of free international calls to any number in the United States of America.
Nimbuzz currently boasts of 150 million users globally with a current growth rate of over 210000 new registrations each day. The service is currently available in over 200 countries and provides free & low cost mobile phone calls; free Video Calling, free instant messaging, social networking.
Speaking about the partnership, Vikas Saxena, CEO Nimbuzz, said, "Nimbuzz being a pioneer of FREE mobile communication. Voice calling is fast changing into an Internet based service from being a telecom one. We are extremely excited about our partnership with LG. Their commitment to re-inventing smartphone technologies coupled with our scaled International calling platform will ensure that the LG users would find immense value from the Offer"