While Nokia has a major share in the Windows smartphone market, Huawei is still committed to the emerging platform and plans on releasing a new handset at the upcoming CES 2014.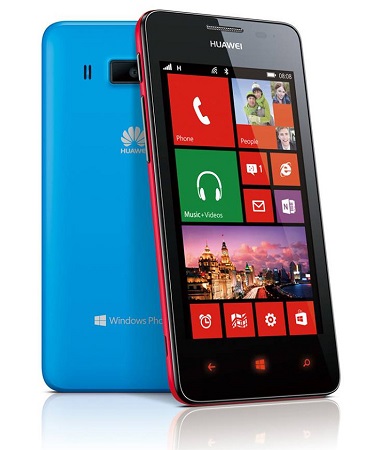 According to sources, Huawei may announce a Windows Phone 8 handset at the CES 2014, which is scheduled for next week. The device is apparently named as the Huawei Ascend W3 and would succeed the Ascend W2 that was launched late last year. Interestingly, the phone is said to sport an ultra-thin aluminum body.
The Huawei Ascend W3 is supposed to feature a slightly bigger 4.5 inch display with 720p resolution. While the specs of the device are currently not available, we can expect the latest Windows Phone 8 GDR3 update. Surprisingly, even though the phone is supposed to be a mid-range device, it may support LTE connectivity. We would have more details about the device at the CES 2014.