Corning unveils 3D shaped Gorilla Glass displays for curved smartphones
With the smartphone display evolving rapidly, display manufacturers are experimenting with various shapes for display to give a more attractive look to the smartphone. As such, Corning has introduced the 3D shaped Gorilla Glass.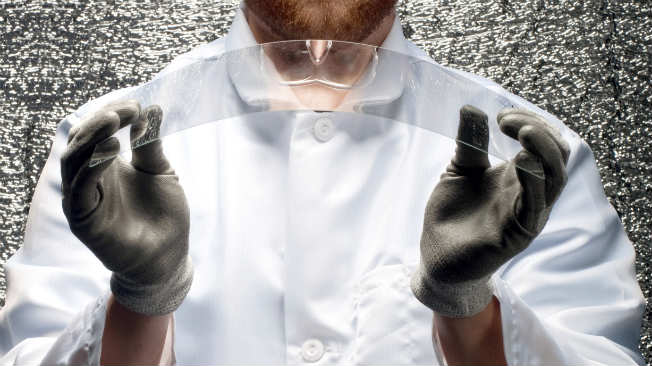 Corning, manufacturer of the tough Gorilla Glass, has unveiled the new 3D shaped Gorilla Glass. The new display can be used to manufacture displays that can cover curved display without making the screen look bulky due to the added thickness. Also all the processing of the display doesn't require the displays to be passed around the world, thus saving time and reaching the market faster. With the upcoming trend of curved smartphones, this display would find a lot of takers.
Speaking about the new displays, James R. Steiner, senior vice president and general manager, Corning Specialty Materials, said, "We can now take Gorilla Glass all the way from flat sheet to a finished 3D-shaped product in Asia, expediting turnaround times and minimizing logistical complexity. That's a win for Corning and our customers."