Huawei is one of the biggest brands in the smartphone world and tech industry for more than 20 years manufacturing cost-effective products to the low-end segment and high-quality products for premium segments. With the emerging technologies in the smartphone era, Huawei is expanded worldwide growing faster in the mobile industry. The Chinese multinational giant now becomes the award winning global leader through its innovation and research, and would soon bring in the next wave of smartphone photography.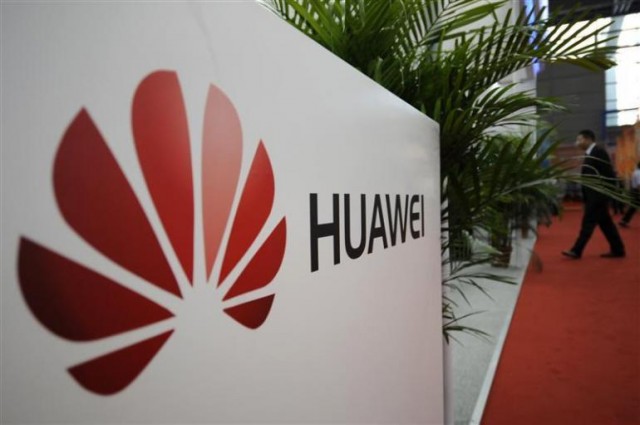 Having a large number of products worldwide, the company has unveiled many innovative products such as the world's first dual-lens camera smartphone, impressive smartwatch, wireless routers, and showcasing their other mobile products. Last year's smartphone 'Huawei Nexus 6P' from Google was actually manufactured by Huawei itself offering a complete camera package. The company is also listed on the most respected list of companies in Forbes magazine. Huawei's subsidiary smartphone brand has also unveiled their Honor-named smartphones.
The company has obtained several patents in China as well as overseas areas like America, Europe, and other regions. It takes time and efforts for setting up a research and development centers, Huawei managed to settle 21 R&D centers worldwide investing about 10 percent of its revenue yearly in it. According to the Wikipedia, Huawei is ranked as the largest patent applicant with 3,442 patents as dated in 2014. Huawei products and services are deployed in over 170 countries around the world.
A great advantage for the company is it doesn't rely on the third-party chip manufacturers like Qualcomm, Samsung, NVIDIA. Huawei designs and creates their own chips for their products. We saw HiSilicon Kirin is their upscaling System on Chip that incorporates inside their smartphones and that to competes with the other brands. Kirin 650 CPU reiterates Honor's promise towards Technology innovation. Kirin 950 is another fast SoC in the heart of Mate 8. Some of the well-known smartphones with Kirin CPU from Huawei and Honor are the Huawei Mate 8, Huawei P9 Lite, Honor 7 and many others.
That being said, Huawei is coming up with its new flagship smartphone 'Huawei P9'  with dual camera setups launching soon in India. It could possibly integrate the new Kirin 955 CPU. This could be a heavy competition for those popular smartphone brands in the industry we know.
This is a sponsored post.