There are people who use WhatsApp and then there are people who use Telegram. One might ask which is better, WhatsApp or Telegram? Well, the answer to that totally depends on your preference and type of usage. It's something similar to the Android vs. iOS debate. While WhatsApp is very popular among users of all the age groups, Telegram has user group of its own because of the features it provides.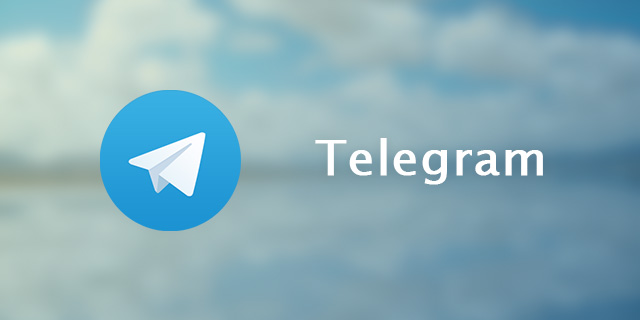 There are lots of bells and whistles which Telegram has and WhatsApp doesn't. Be it the ability to edit messages or add up to 5000 members in a group, or, maybe the ability to send any type of file through chat, Telegram wins here hands down. There are many more features in Telegram but we will talk about them sometime later.
With so much of features on offer, not just the youngsters, but even old aged people can get easily tempted to use Telegram. However, if you are an old person or have spectacles, sometimes you might face difficulty in reading messages because of their text size. You need not worry though as we show you how to change message text size in Telegram. You can either increase the text size or decrease it. Read on to know how.
How to change message text size in Telegram
Step 1: Make sure you have the latest version of Telegram installed on your Android device.
Step 2: Now open the Telegram app and tap on the 'hamburger icon' located at the top left corner of the app screen and then tap on 'Settings'.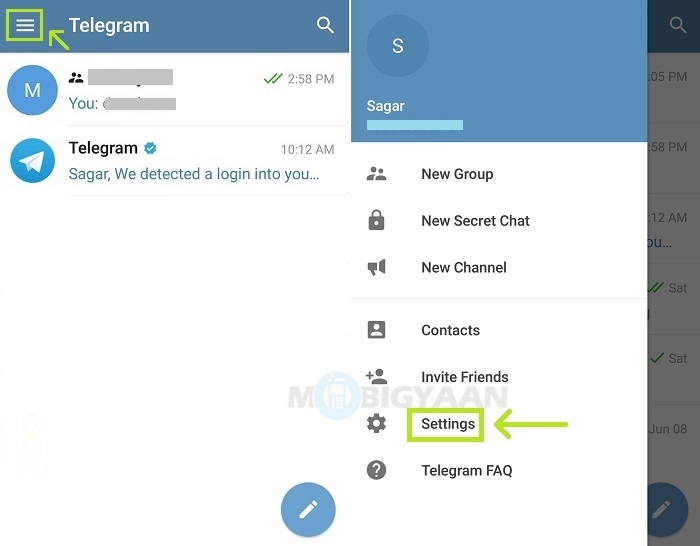 Step 3: This will open the Settings menu. Scroll down till you see the 'Messages Text Size' option and then tap on it.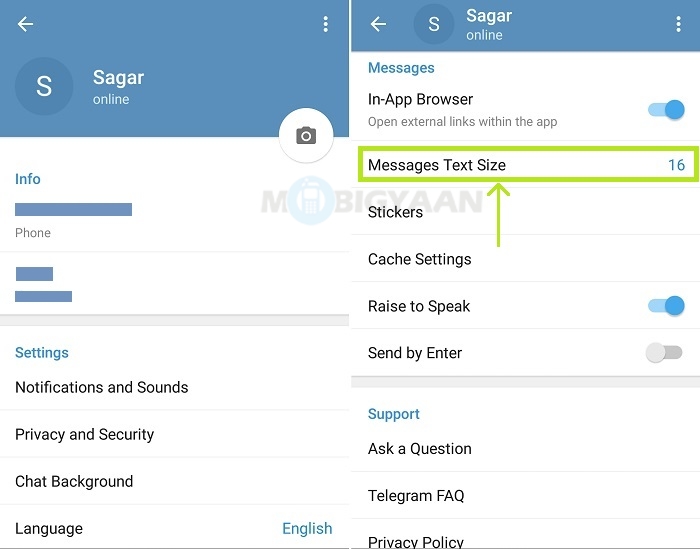 Now move scroll upwards or downwards depending on whether you want to increase or decrease the message text size. The minimum text size can be set to 12 whereas the maximum text size can be set to 30.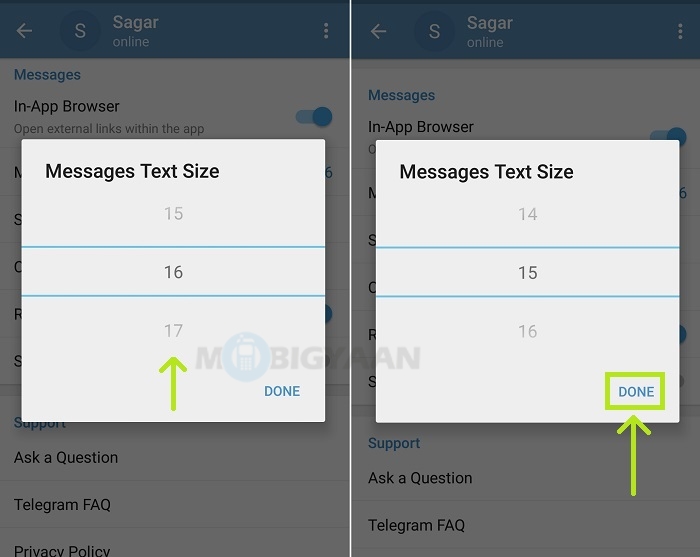 Tap on 'Done' after you've selected a value for message text size.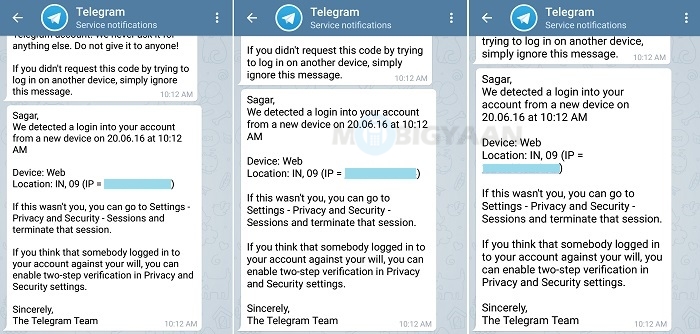 You can see different message text size in the image above. If you are a WhatsApp user then you might want to check out our tutorial on how to increase the font size in WhatsApp.
Head on to our 'How-To Guides' section for more.