Aircel announces '1 GB for All' data packs in North East states of India
Two weeks ago, Aircel announced its '1 GB for All' data packs in Kolkata. Now today, the company has announced the '1 GB for All' data packs in the North Eastern states of India.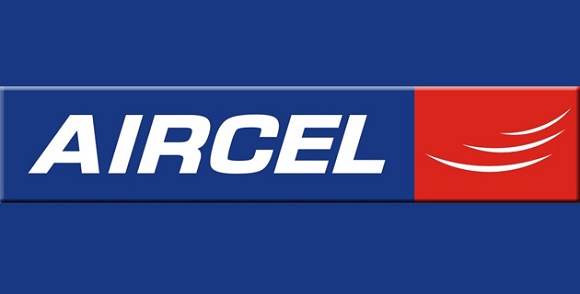 The '1 GB for All' data packs will offer benefits to the users as per their usage. The data packs are designed to suit users of all age groups and come with a validity of 28 days. Customers will get 3G data upon doing a recharge of ₹95, ₹143 or ₹175 and the benefits will vary depending on whether they are low, medium or high data users.
"Aircel being one of the leaders and innovative players in the North East market, is proud to pioneer the concept of 1GB for all. Today, 1GB is the least all 3G data users consume in a month to watch videos, live stream, uploads and downloads, stream HD content , etc. However, their usage patterns are defined in three categories – High, Medium and Low data users. We are offering our customers benefits according to their usage pattern and thereby induce 1GB usage in the market. The packs will not only become affordable for the customers but also unmatched benefits." said Mr. Nilaj Mahalanavis, Circle Operations Head – North East, Aircel.
"We have seen significant increase in mobile data consumption in the region. We recorded data revenue growth of 31% and 3G user base grew by 30% in the first half which is better than industry average. We're confident that our products not only ease the pockets of our customers, but also help to fuel internet adoption." Mr. Mahalanavis further added.
With Reliance Jio expected to launch in the coming months, we are surely going to see telecom operators reducing the data prices and coming up with more attractive data packs. After all, at the end of the day, competition between telecom operators is beneficial to the customers. What do you think?