In view of the repeated delays in the rollout of its much-awaited 4G LTE services, Reliance Jio Chairman has now assured the commercial launch soon.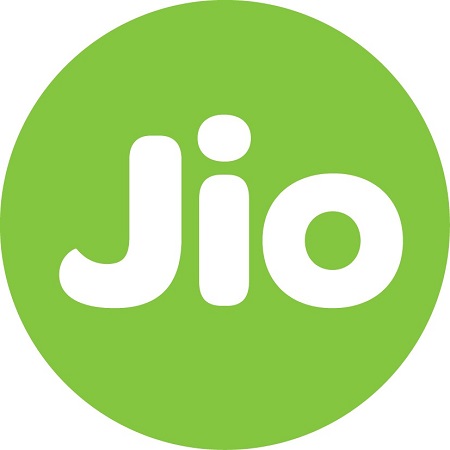 Reliance Jio Chairman Mukesh Ambani has assured shareholders that the commercial launch is expected to happen soon. While he did not specify any particular date, he did mention that it is expected to happen in the 'coming months'. However, the company is said to have made significant progress in erecting the infrastructure for the services, along with some 1.5 million test users.
Ambani also informed that Reliance Jio is now present in all the 29 states of India with a direct physical presence in more than 18000 urban and rural towns and over 150000 villages. The chairman said Reliance Industries invested over Rs. 112000 crore ($17 billion) in its various businesses operations during 2015-16, which he claimed was the highest-ever by any corporate in India in creating growth engines for the future.
Speaking about the progress, Mukesh Ambani, Chairman, Reliance Jio, said, "During the year, Reliance Jio moved towards completion of its network infrastructure as well as business services and platforms. We on-boarded over 1.5 million test users, who have been using the services extensively."