Earlier, we saw that Huawei is planning to release 5G smartphone next year. With that announcement, we felt 2019 would be a good year for Huawei. But now, it's revealed that it was just the beginning for Huawei. The company seems to be looking forward to include some major releases in the next 12 months.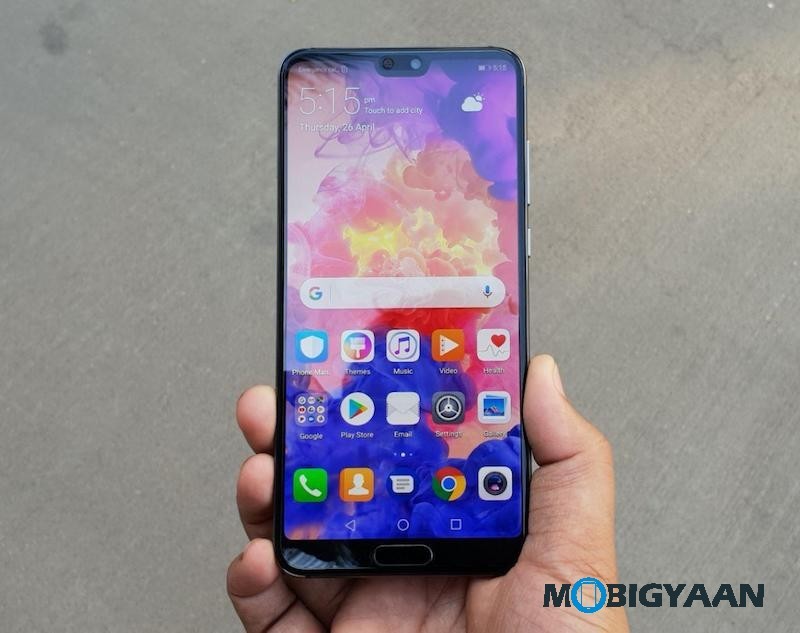 Huawei already unveiled its new GPU Turbo Technology, earlier this month. That technology was capable of boosting performance significantly on a variety of smartphones when gaming. But now, according to Huawei's President Jim Xu, the company is already in the process of developing a dedicated gaming smartphone. This gaming smartphone would take better advantage of software and should arrive by the end of this year. It's still unclear which specifications can be expected with this device.
The company had already confirmed that they would be releasing their first 5G-enabled device in June 2019. But now, Xu has also confirmed that they would be releasing their own foldable device next year. No specific timeline has been given for this yet. But we expect Huawei to launch it around February as that is when Samsung is planning to release their foldable device as well. As confirmed by Huawei's President, Huawei currently have no plans to release devices with pop-out modules.
A total of five major launches are coming from Huawei, starting from Mate 20 series. These launches might help them surpass Apple as the number 2 smartphone manufacturer and solidify its position.
(Source)