Huawei is expected to announce its next Ascend flagship at MWC in March but as per reports, there will be no "Ascend" branding.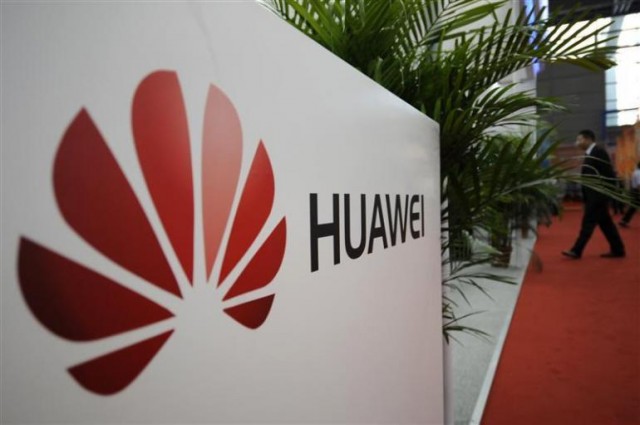 According to the report, the company will not use the "Ascend" branding for its upcoming devices and instead use just a combination of a letter and a number. So, the upcoming flagship will be dubbed Huawei P8 instead of being Huawei Ascend P8.
The Huawei P8 is expected to be unveiled at MWC and it is rumored to be coming with a 5.2-inch Full HD (1920x1080p) display, Huawei's very own octa-core Kirin 930 CPU, 3 GB RAM, 32 GB storage and a fingerprint scanner.
Huawei is also rumored to be launching another beastly in May, which will pack even more high-end specs. The device dubbed D8 will pack a 5.5-inch Quad HD (2560x1440p) display, 64-bit Kirin 950 processor, 4 GB RAM, 64 GB storage.
While we don't know the reason as to why the company is dropping the "Ascend" name from its smartphones but we assume the company wants people to focus more on the "Huawei" branding. Huawei also has a brand for its phones which are sold only online dubbed "Honor" and we don't know what the company plans for that.
So, what do you think of Huawei dropping the "Ascend" branding? Sound off in the comments section below..