With the new Google-branded Pixel smartphones expected to be announced later today, an interesting tid-bit about the story behind the making of the smartphone.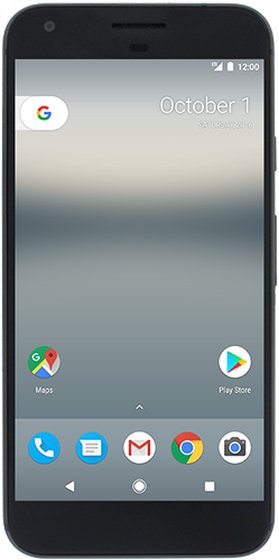 According to sources, Google initially had Huawei in mind to manufacture the Google Pixel smartphones. However, due to differences in the expectations, Huawei decided to walk out of the discussions. This led to Google handing over the project to HTC, who is now building the smartphones branded by Google.
Sources in the know claim that the differences began during the time of the much-acclaimed Nexus 6P for which Google had apparently promised Huawei that it would be sold by all major carriers in the US thus giving Huawei easy access to the US market. However, the Nexus 6P was eventually sold only on the Google Play store and the Huawei website, thus leading to discontent.
Google thereafter approached Huawei once again for the Pixel smartphones. Things just got out of proportion when Google imposed the condition that the smartphone would be completely Google-branded and would not make any mention of Huawei on the handset. This is when the company decided to end all negotiations and walked out on the deal, leaving it to HTC.