The Honor 6 Plus is an amazing device and there are a number of reasons we are impressed by it. There's the brilliant camera, the beautiful design and the much touted battery life. The 3600 mAh battery has been said to bring some great performance and ever since we got the Honor 6 Plus to review, we have been taken a keen interest in the battery life.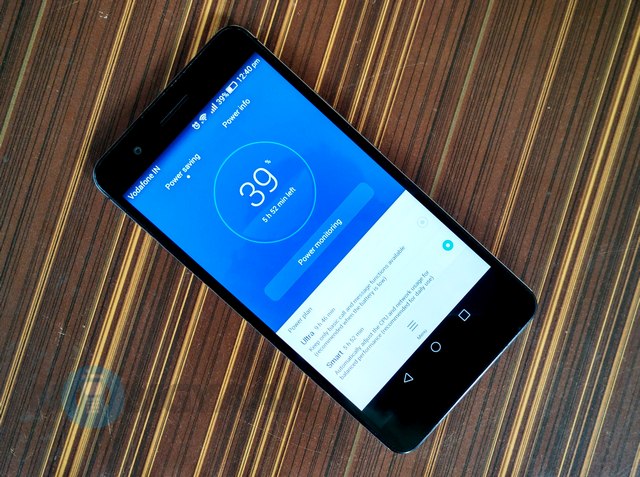 The Honor 6 Plus boasts of a big 5.5-inch Full HD (1920x1080p) display and under the hood, there's a 1.8 GHz octa core Hisilicon Kirin 925 processor. There are the dual 8 MP cameras, which Honor 6 Plus users are bound to use a lot, considering it's amazing performance. So, we were pretty sure that the 3600 mAh battery would be put to some heavy strain.
Well, we did some battery tests on the Honor 6 Plus to see how well the much touted battery performs. The device performed admirably on most accounts. Under moderate usage, the device easily lasts for more than a day. While on moderate usage with an hour of music playback, 20 minutes of video playback, some calls, some browsing and social media, the device will last you a day for sure.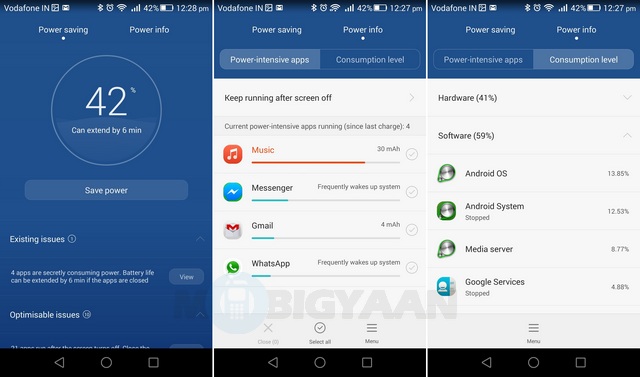 While playing music for around 40 minutes, the device lost 7% battery. When playing a video of 30 minutes at full brightness, the device lost 6% battery, which is decent. We checked our social media accounts and browsed a few webpages for about 45 minutes, we lost 10% on the battery. We also took a few snaps and recorded a video of around 6 minutes and we lost a mere 3% charge.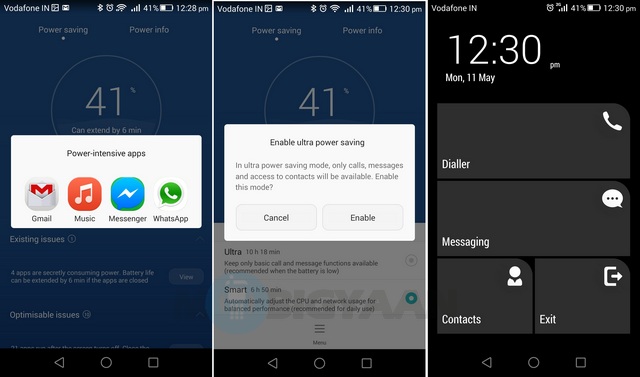 The Honor 6 Plus' 3600 mAh battery performs well on all fronts and we surely have no qualms against it. Moreover, there are a number of battery saving features in Huawei's Emotion UI 3.0. The device prompts you on apps that consume more power and it lets you optimise certain features to save battery life. Then, there's also the Ultra Power Saving mode, which shuts down everything except for calls, messages and contacts. The Ultra mode should be great for people going on long journeys and need an extended battery life.
To sum things up, the Honor 6 Plus has some drool worthy features and one of them is the battery life. If you plan on getting an Honor 6 Plus and you are worried about the battery, well, fret not, it should keep you satisfied.