Huawei Honor becomes the first device to get Android ICS upgrade
Just last week we saw how Motorola went on to give explanations about why it'll takes 3-4 months to bring the Android 4.0 Ice Cream Sandwich update to devices currently running Android 2.3 Gingerbread. But now we have Huawei, the Chinese manufacturer who has released a demo version of the Android 4.0 ICS for its Huawei Honor.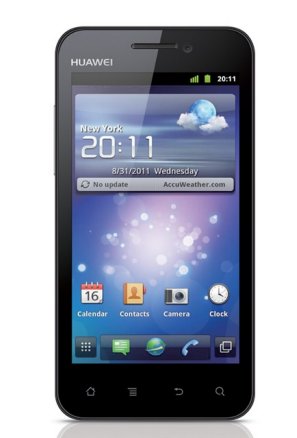 It was only in November that Google made the ICS source code official and it took Huawei less than a month to bring out an official release for its device. Though the release says that it only supports Chinese language, it has been confirmed that the 149 MB update supports multiple languages including English.
Indeed this step by Huawei will force other OEMs to speed up the procedure of ICS release update for their devices.